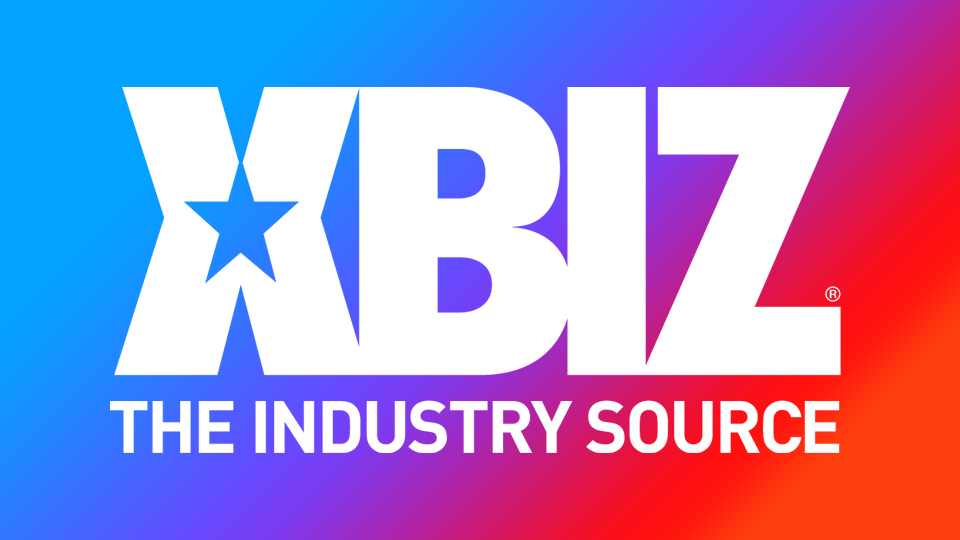 MIAMI — Joslyn Jane has restocked her ManyVids store with a new JOI clip co-starring Annabel Redd.
"The JOI clip features the two naturally-busty performers teasing the lucky viewer with lots of boob bouncing, licking, pinching and slapping," said a rep.
"Annabel is such a natural at JOI!" addedJane. "She really gets into it, and it was fun to watch. I know the fans are really going to love this scene."
Jane was also recently interviewed by Playboy, commenting on mainstream celebrities who are now trying to sell content via premium platforms.
"I know some people who are now doing a lot more PG stuff and a lot less adult stuff on their OnlyFans," Jane told Playboy. "A lot of people believe that because all these famous people are joining OnlyFans now and OnlyFans is pushing them to join the platform, it's no longer going to be an adult site. That's the fear a lot of people have."
To watch "JOI With Annabel Redd," visit Joslyn Jane's ManyVids.
For more from Joslyn Jane, follow her on Twitter.