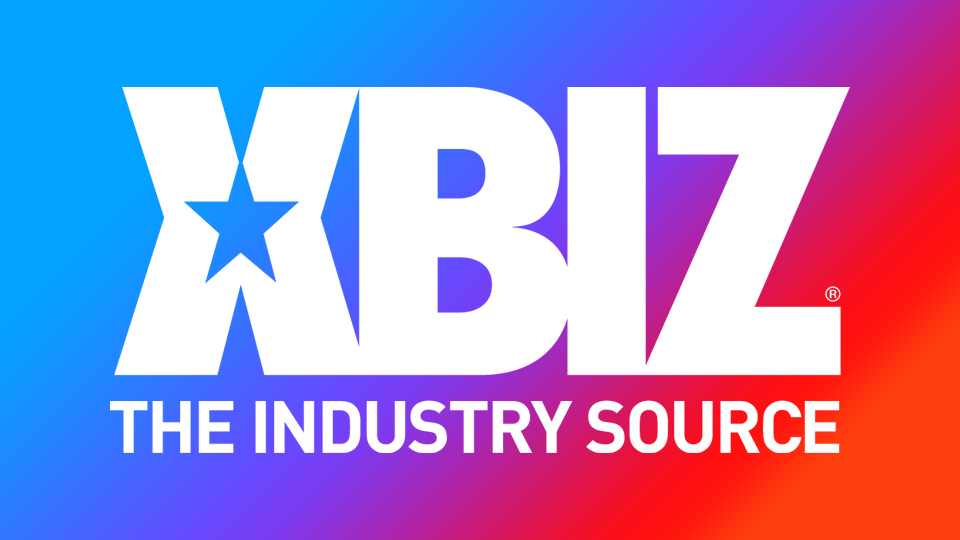 PARIS — Professional Domme Lady Bellatrix made her debut as a television presenter for the LatexFashionTV channel on YouTube to draw attention to "the emerging latex scene in Paris."
Producers and Lady Bellatrix "worked together to interview local fetish boutiques, designers and club promoters," a rep explained. "The premiere video sees them visiting boutiques Metamorph'Ose and Demonia and latex designer Madomoiselle Ilo. Additionally, they joined forces with Gouters du Divin Marquis to hold a special latex event to encourage everyone from far-and-wide to show up in their finest rubber for the interview."
The channel boasts nearly 32,000 subscribers and over 1 million views.
"There is often news about the international fetish circuit, but there seems to be little coverage on France. So we wanted to shine the spotlight on the City of Light," said Bellatrix. "I have encountered many latex enthusiasts from all corners of France so we wanted to bring them all together to show the world how shiny this underground rubber scene really is."
Find the LatexFashionTV YouTube channel here.
Follow Lady Bellatrix online and on Twitter.