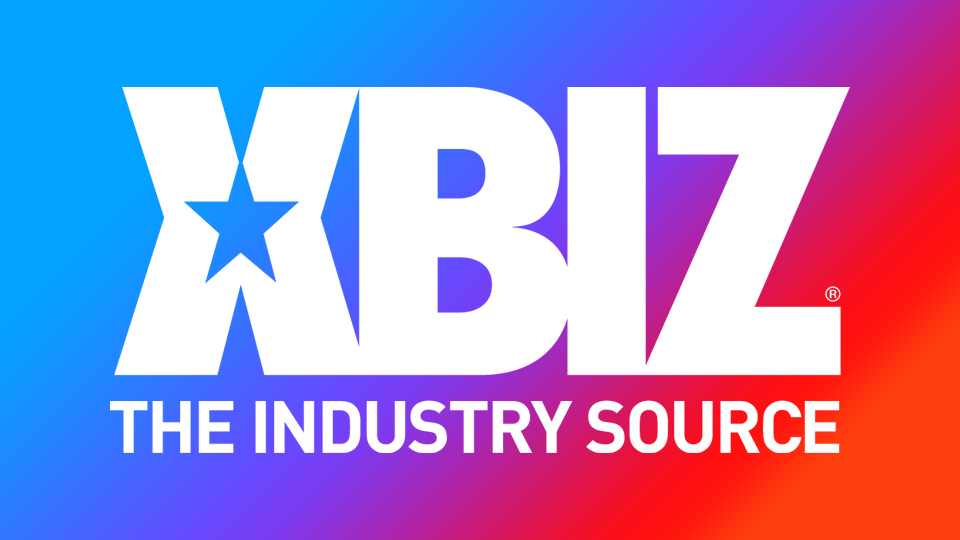 NEW YORK — 2019 XBIZ Cam Awards nominee Mz Kim is featured in an article published this weekend by the New York Times titled "The New Unsexy Sexy Marketplace" and penned by Hannah Seligson.
"Pornography is the most common form of sexual experience available online — so common, perhaps, that a market for rarer intimacies has emerged," noted Seligson.
"Bottles of influencer bath water sell for $30 a jar. Some cam models have scaled back on erotic performance because they can earn more money selling homemade cookies and hair clippings. You can even pay a stranger to gorge himself on snacks from Trader Joe's, if that's your thing," she wrote. "For some people, such work is a full-time job; others see it as a side hustle — one where the hourly pay can be considerably higher than the going rate for, say, dog walking or bartending. Plus, it doesn't require leaving your dorm room or apartment."
Mz. Kim is described as "a college graduate in her 30s who used to work in the technology industry and who now works full time as on online dominatrix, said she earns $18,000 to $22,000 a month. She has sold a pair of socks for $850 and pantyhose for $1,500 (more than once)."
"I know it really does seem so ridiculous when you think about it," said Kim. "The way that this really works is that the person has some sort of attachment to you. They have a sort of love for your persona, your look and your brand."
Kim also discussed the courses she offers to become a successful online sex worker — "Many of my clients are home and need guidance, understanding and a reassuring, strong voice," she said — detailed some of the potential pitfalls.
Find the entire article here.
Kim's next course is "Investing for Sex Workers — Real Estate." Follow her on Twitter for additional details and the latest updates.