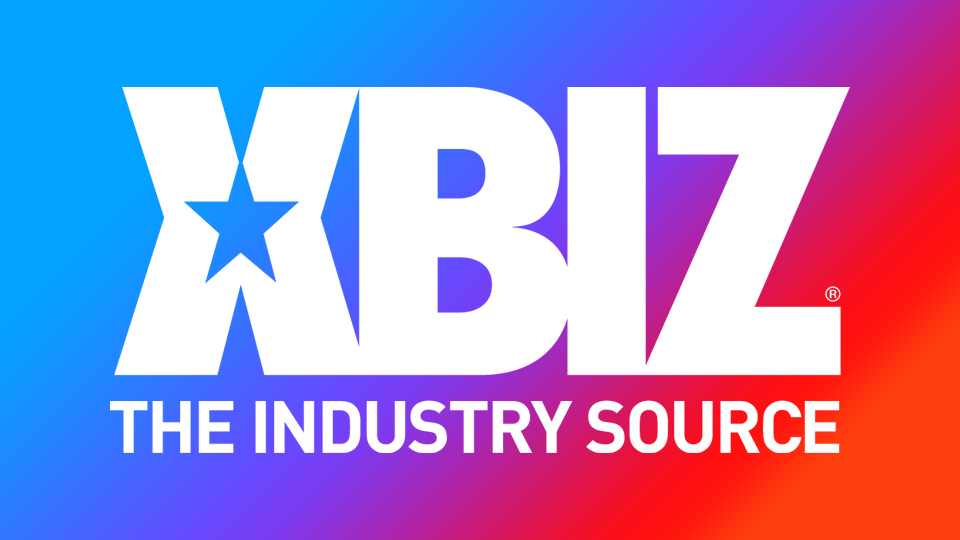 AURORA, Colo. — Indie production company Nerds of Porn has made an offer to the creators and producers of the hit Amazon series "The Boys" to produce and release adult content as an official tie-in.
In a recent episode of The Boys, several fictional adult DVDs — with names like "Deep Desert in The Blowhole," "Translucent the Invisible Cock," "Queen Maeve: Pleasure Slave," "Big Black Noir," "Starlight Pulls An A-Train" and "Homelander's Cuck" — were shown onscreen in close-up, with supposed footage of the films shown in the background.
Series creator Eric Kripke joked to the fan community about releasing this "porn" footage, but his mainstream distributors allegedly balked at the suggestion.
In an open letter posted to Twitter, Nerds of Porn CEO/founder Adam Christopher, whose production studio and site caters to fans of superheroes, comics, gaming, movies and TV, reached out to Kripke with the offer.
"We'd be happy to release all the 'Supe Porn Parody' films or episodes on a weekly basis on our site," Christopher wrote, "and it would be the perfect fit for our adult production website and for the 'Supe Porn' movement started by Mr. Kripke."
"We would also like to offer with your blessing the chance to put in production immediately and safely a porn parody feature film based on the Boys and the Seven characters. Our production team including myself will put together a great funny sexy script, design costumes based on the characters, hire a spectacular and amazing cast of adult performers to play characters based on the show including the supes."
Christopher believes that NerdsofPorn.com is the perfect place for "The Boys" porn tie-ins to land.
"The opportunity for this is beyond exciting for me," he said. "I really love the show, and the Boys characters have become quite iconic in pop culture today, but also super hero characters in general single-handedly fuel my passion for filming porn parodies based on them."
"I know I want it. I know you all want it. And I know especially the fans want it," Christopher sentenced.
For more from Nerds of Porn, follow them on Twitter.