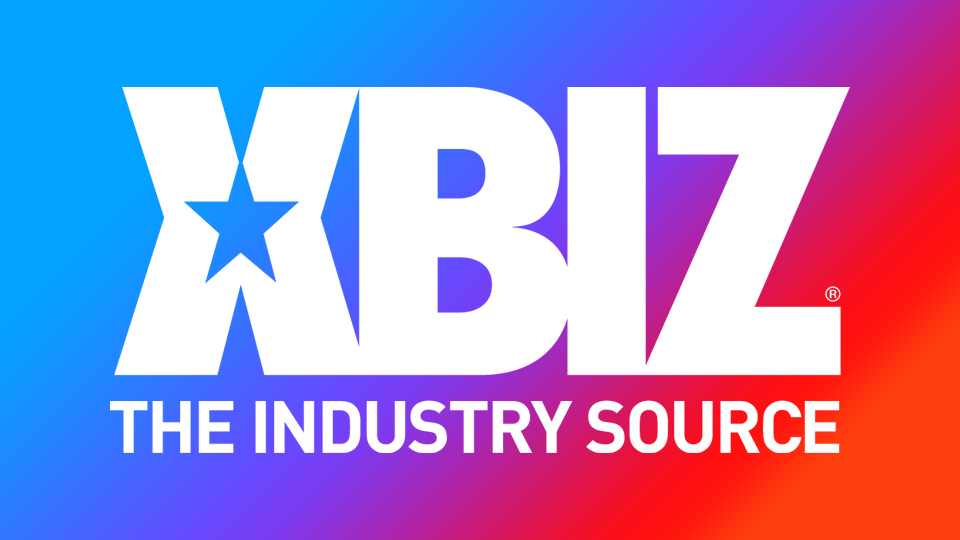 LOS ANGELES — Aaliyah Love and Fallow West co-star in "Quarantine Lesbian Roommates," the latest scene from all-girl studio She Seduced Me.
Directed by studio mastermind Alan-X and co-produced by the models, the scene shows how the pressures of the pandemic boil over for a pair of cooped-up roommates.
"The gals made an agreement at the start of quarantine that they would split all groceries 50/50 and not hide anything from each other," a rep explained. "When Aaliyah discovers Fallon has been secretly stockpiling food in violation of their pact, she decides to confront her. Fallon is caught red-handed and admits to deceiving her roommate. However, pent-up Aaliyah wants more than an apology, and tells Fallon that if she is so hungry she's got something else for her to eat."
"She meant her pussy," the rep clarified.
Aaliyah Love enthused that "this was my first time working with Fallon, and she was so much fun and we had great chemistry. It was so good to be shot by Alan X again, who has always been one of my favorite photographers. And the scene is not only sexy but hilarious. My fans and I enjoy a little comedy with our porn, so I just know they're going to love this one!"
West added that her fans "have always loved my all-girl scenes, and shooting with Aaliyah Love was very exciting. All my fans couldn't wait to see the hot scene, and I am so glad that we got to enjoy each other on camera. There was such a comfortable and sexy vibe with Aaliyah on set. Fans feel the energy and get off to it, which keeps making me want to create more and more amazing content."
To watch "Quarantine Lesbian Roommates," visit SheSeducedMe.com and Love and West's respective OnlyFans.
For more from Aaliyah Love, Fallon West and SheSeducedMe, follow them on Twitter.