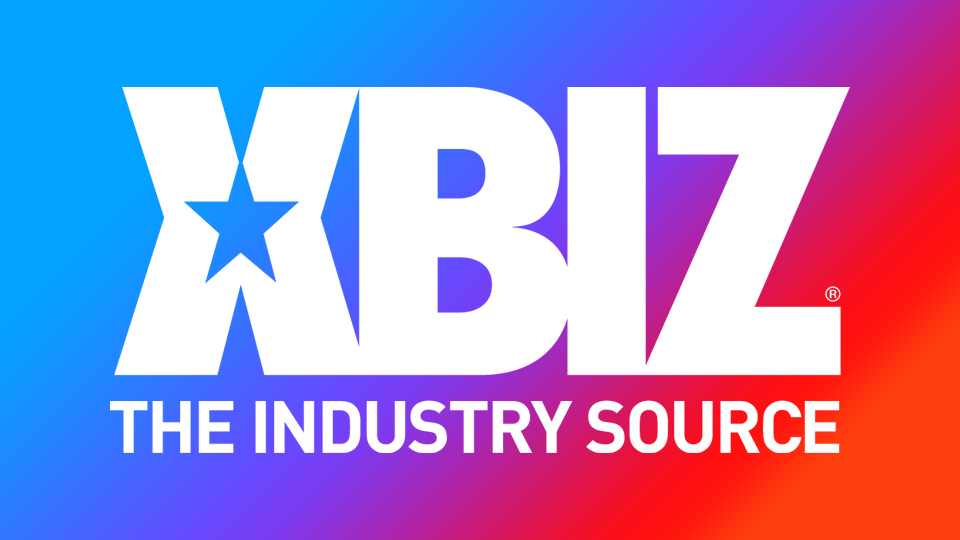 HOLLYWOOD, Calif. — Brick Danger is the latest stud to return for a second helping of attention from the SeeHimFuck.com cameras. The paysite, which produces B/G content focused on the male performer, paired him with starlet Blake Blossom for his return visit.
"Brick was nervous going into his second SeeHimFuck scene, but not because he was shy about getting all the attention from Blake and the SeeHimFuck cameras," explained a rep. "The hard truth is he hadn't been getting laid and he was worried he might get a little, well, overexcited while shooting 'Brick Comes Back for More.' There are certainly moments where it shows in this video. Like when the concern consumes his face and he fucks Blake slowly, saying, 'This pussy is just too good!' The picture-in-picture really shows off his predicament."
"Blake greased him up, rubbed him down, sucked gloriously on his hard rod and licked his feet and ass like both their lives depended on it," said the rep. "The point at SeeHimFuck is to get the guy properly worshiped and Blake certainly did that. Brick had his work to do, too, and he gave the dirty blonde a banging she'll remember and probably revisit."
Click here for additional information about "Brick Comes Back for More." The site has extended its "COVID-19 Quarantine Special" with a 30% discount on an initial one-month, three-month or full-year signup.
Find Brick Danger on OnlyFans; follow SeeHimFuck and the Hussie-repped Blake Blossom on Twitter.