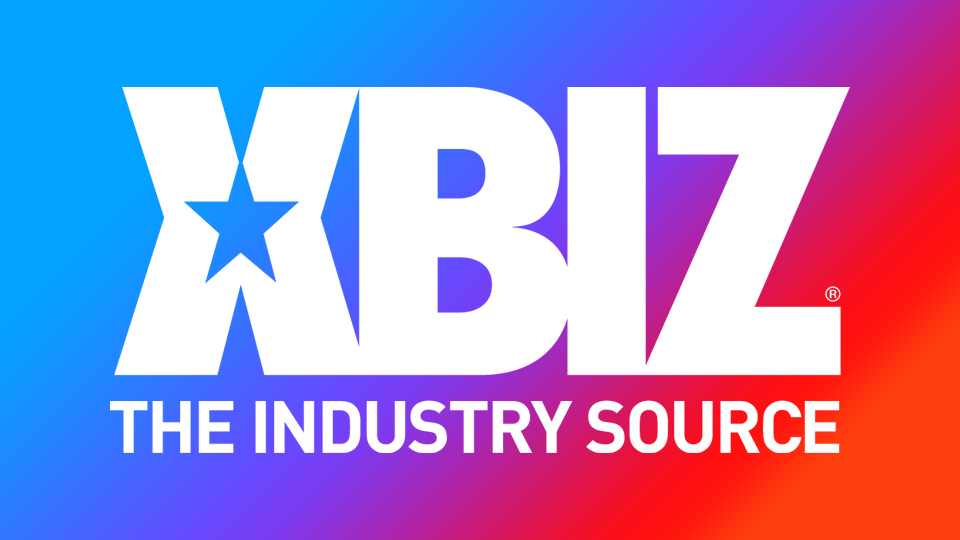 VENICE, Calif. — Chris Rail and McKenzie Lee co-star in a new scene for Naughty America's My Friend's Hot Mom.
"Chris was innocently working out with his friend's mom, when the lady took notice of his manhood," a rep described. "It didn't hurt that he was helping her stretch — 'I'm soooo tight,' she told him — and, after trying some more subtler advances, he went in for the gold."
"This studerino knew his friend's mom was hot, but you never know just how hot until that slender MILF beauty gives you the 'up-close-and-personal' treatment!" the rep added.
To watch the scene, visit Naughty America.
For more from Chris Rail, follow him on Twitter.