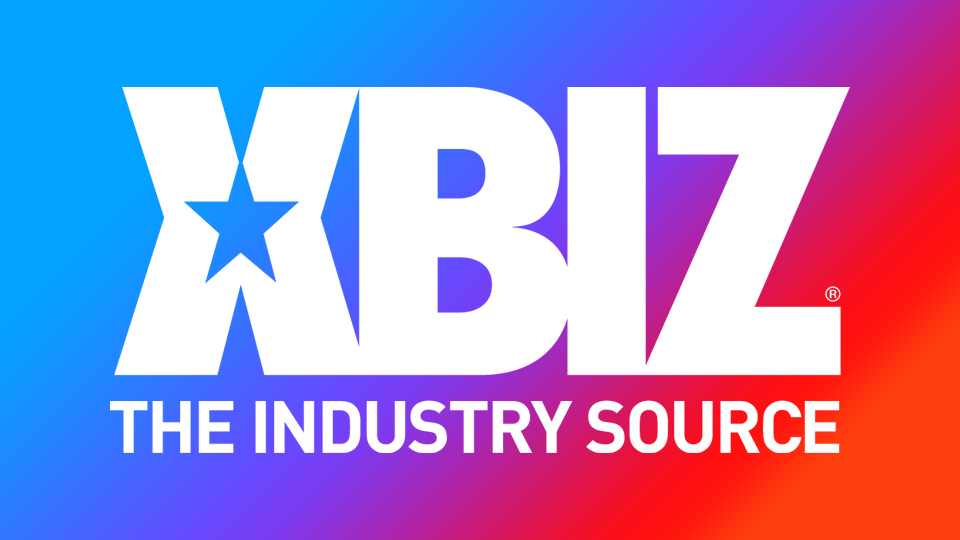 LOS ANGELES — Tina Kay is celebrating a raft of 2020 XBIZ Europa Awards nominations, including nods as a performer and director.
"This year couldn't end up in any better scenario, when I woke up with XBIZ Europa nominations for the 2020 awards show taking place in October," she exclaimed.
"Eight personal nominations, including the most prestigious Female Performer of the Year and bunch of Best Sex Scene nominations in various genres," she continued. "Three for my movies for Harmony Films and the biggest 'wow' — to receive a Director of the Year nomination alongside all other talented colleagues and directors."
"That's my biggest achievement in my career so far and means a lot to me. Thank you, XBIZ team, and all industry professionals for the recognition," she said. "Let our talents and passion to create bring us more success in making movie magic!"
Find Tina Kay on Twitter and OnlyFans.
The 2020 XBIZ Europa Awards will be presented virtually for the first time on October 22 at 8 p.m. (CET) on XBIZ.tv. Click here for a complete list of nominees; fan voting will continue until October 21.