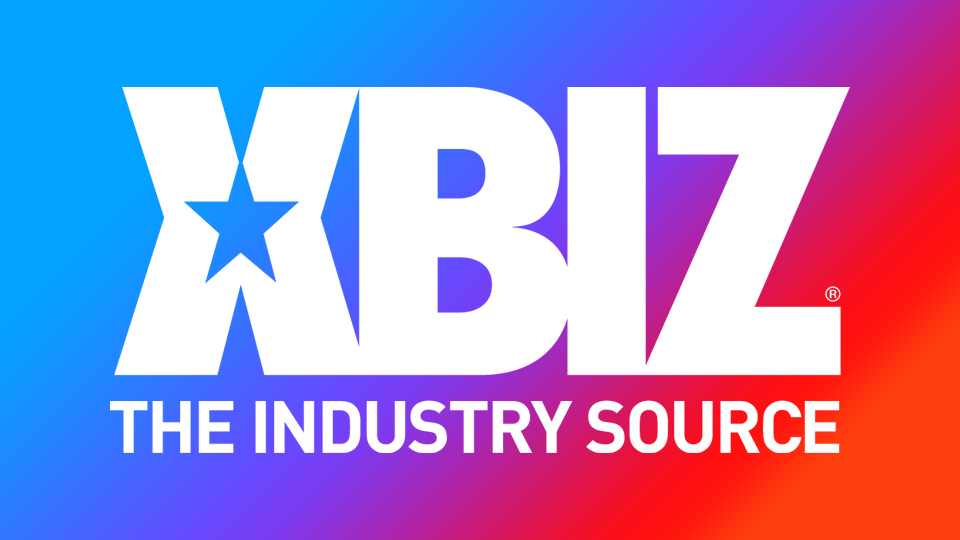 HOLLYWOOD, Calif. — Cam model Brielle Day is marking autumn by sharing her "infamous recipe" for pumpkin cookies in a new column, "XCooking," on XCritic.com.
"XCooking lets adult performers, cam models and clip stars show that they're multi-faceted by sharing their recipes," a rep explained. "Once Brielle's day on cam is done, it's time to eat, and you'll find her in the kitchen whipping up tasty meals and treats. Brielle shares her pumpkin cookies recipe with readers and fans around the world. They're loaded with pumpkiny goodness and chocolate chips and are the perfect autumn treat."
The column includes the ingredients, cooking instructions and several photos, including a sensual pic Day herself.
"I love cooking, baking, and sharing my recipes. This is one of my favorite cookie recipes to make, and every time I bake these cookies, people can't stop talking about them. I hope my fans and XCritic readers enjoy making and eating them," Day enthused.
Find the "XCooking" column here; follow Brielle Day via AllMyLinks and Twitter.