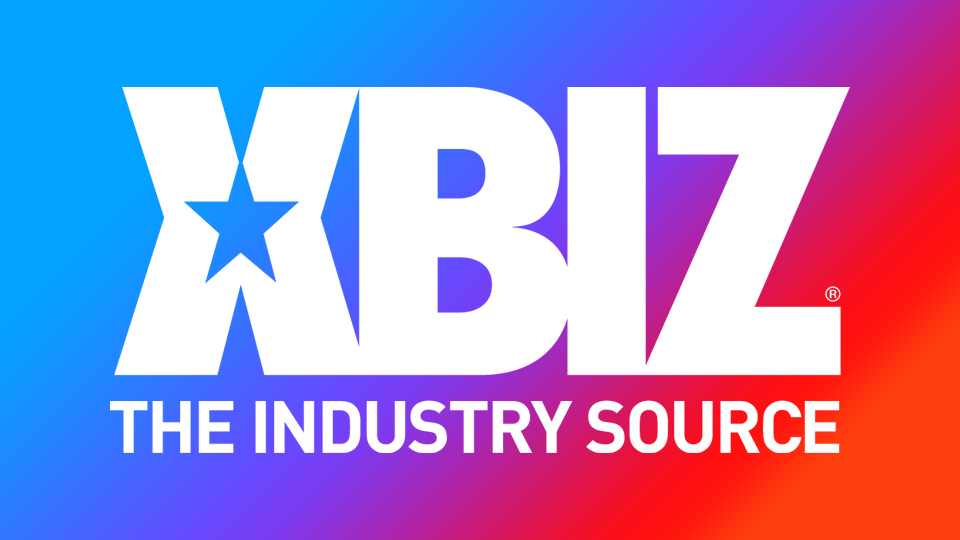 LOS ANGELES — Sommer Isabella will release a new self-produced clip today, titled "Day With a Porn Star — Self-Isolation Edition," and featuring Jovan Jordan.
"Shot at home, the scene explores a scenario where a moving day turns into a full and satisfying hardcore session," a rep explained.
Isabella enthused about the experience. "The intimacy of the shoot is unmatched," she said. "Everything is better at home."
In related news, the performer recently posed for a pictorial for Kitten Magazine.
Sommer Isabella is represented by 101 Modeling; follow her on Twitter and OnlyFans.