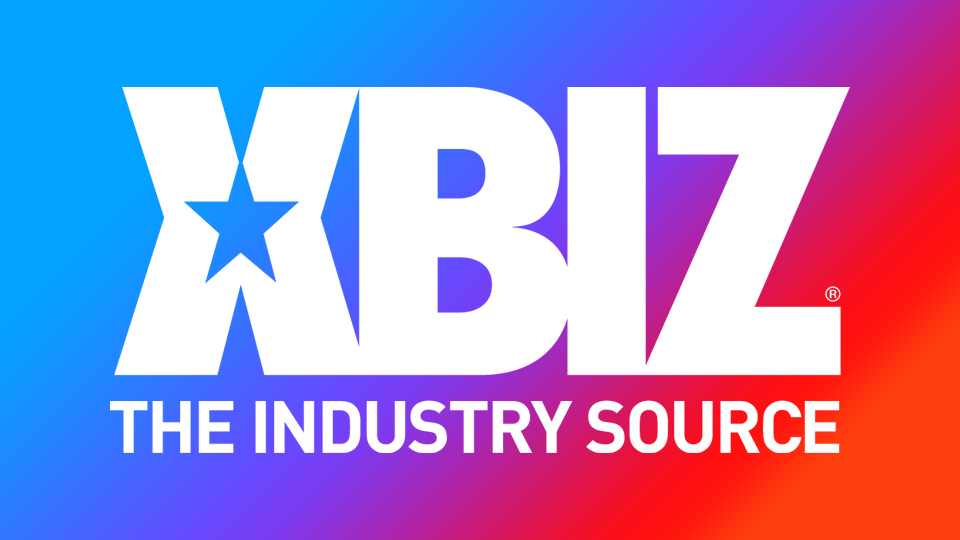 LOS ANGELES — Brickzilla and Sara Jay will perform together for the first time as they co-headline a CamSoda show tonight at 5 p.m. (PDT).
"They are both incredible performers and well-known across the industry. Make sure you tune in and check them out in all their glory," said Daryn Parker, VP of CamSoda. "Fans will be able to interact with them via voice and video chat during the show. It's something you don't want to miss out on."
Both stars expressed enthusiam ahead of tonight's show.
"Together we're going to put on one hell of a show for our fans," said Jay. "Make sure you tune in and check us out," while Brickzilla described Jay as "a fantastic performer."
"Combined we have such loyal fan bases, and having the platform to perform together will be the ultimate experience," he said. "This show will be one of the best and I can't wait to share my CamSoda experience with my fans."
Fans who join CamSoda for the first time ahead of tonight's show will receive complimentary tokens to use on the platform during live broadcasts.
Click here for additional details. Follow CamSoda, Sara Jay and Brickzilla on Twitter.