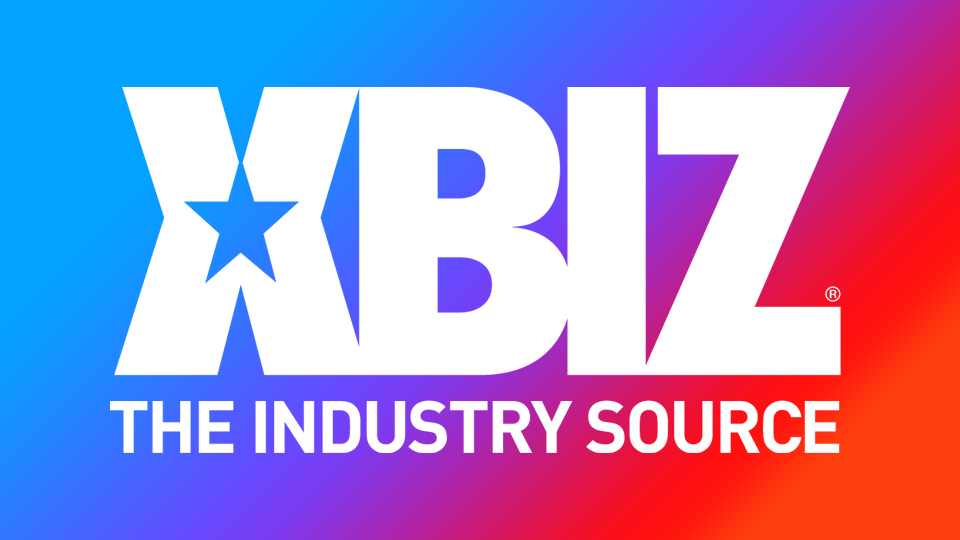 LOS ANGELES — Kenna James makes her PervCity.com debut with "The Kenna James Anal Gape Experience," released in 4K on PervCity.com today and co-starring Michael Stefano.
James described working with Stefano as "an absolute pleasure!"
"I was honored to have him as my scene partner and would gladly have him again anytime," she added.
Mayor of PervCity Maestro Claudio waxed rhapsodic over the blonde bombshell.
"The grace in her expressions and the nastiness in her gestures, the delightful tones in her voice and her extremely explicit verbal diffuseness, the harmonious shapes or her body and her straightforward sexual attitude, everything in Kenna is a sublime contrast of attributes which makes of her a superb performer who's a real pleasure to film," Maestro Claudio declaimed.
On the other hand, Michael Stefano said that "the only thing I could think of as I was fucking Kenna James in the ass was, 'wow! I could live in here!'"
To watch "The Kenna James Anal Gape Experience," visit PervCity.com.
For more from Kenna James and PervCity, follow them on Twitter.