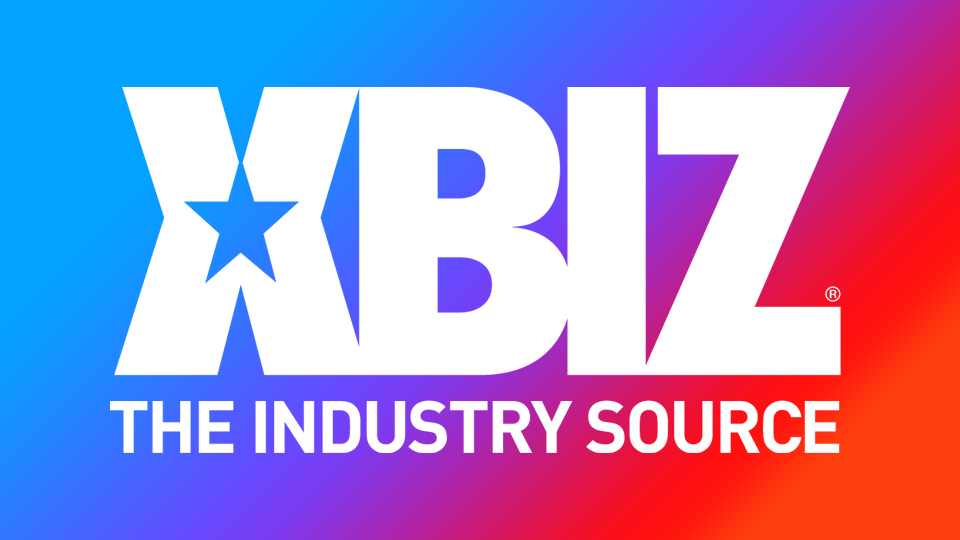 HOLLYWOOD, Calif. — Tanya Tate is celebrating the Halloween season with an OnlyFans giveaway featuring collectible memorabilia and other prizes.
"Fans will have the opportunity to win physical and virtual prizes," a rep explained. "From now through Thursday, October 29, people can purchase raffle tickets from Tanya via OnlyFans direct message."
The first prize box consists of "physical items that include five personally autographed DVDs, three 8×10 prints, a signed magazine, a limited edition enamel pin with a signed backer card, an official Tanya Tate T-shirt, a sticker and a signed postcard," said the rep. "Part of the first prize package will include a video chat and a custom Halloween video made by Tanya specifically for the winner. There will also be second and third place prizes given out."
The performer will announce the prize winners during a Halloween-themed OnlyFans livestream on October 29 at 6 p.m. (PDT).
"I thought I would do something fun and engaging for the Halloween season," Tate said. "I assembled packages of sexy goodies that are sure to be enjoyed by the winners."
To participate, find Tanya Tate on OnlyFans and Twitter.