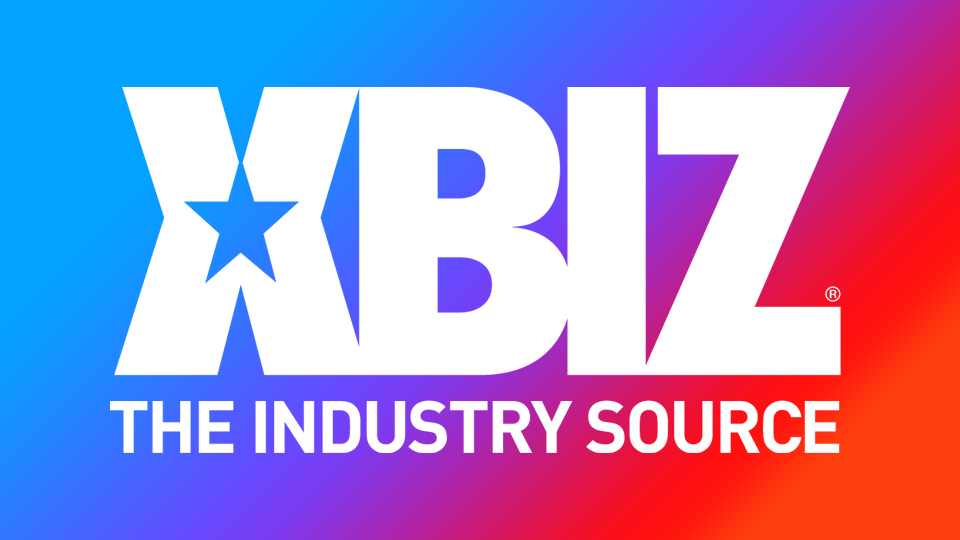 MILAN, Italy – Eveline Dellai reveals her "pornolife" to the readers of the latest issue of Italian lifestyle magazine MOW (Men on Wheels).
The profile, titled "Evelina Dellai ci spiega il mondo del porno durante il Coronavirus," was penned by Niccolò Fantini with photographs by Francesca Ricciardi.
Dellai was born "in Villamontagna, Trento, a little town on the Alps, in the north part of Italy," a rep explained, and "shows her private side and her point of view on porn in Italy, her love for the mountains, her experience on international stages and the useful coaching of Rocco Siffredi [for] Evil Angel's 'Rocco's Intimate Castings 37,' where Eveline is also on the cover."
Click here for the complete Italian-language story.
Follow Eveline Dellai on Twitter and OnlyFans.