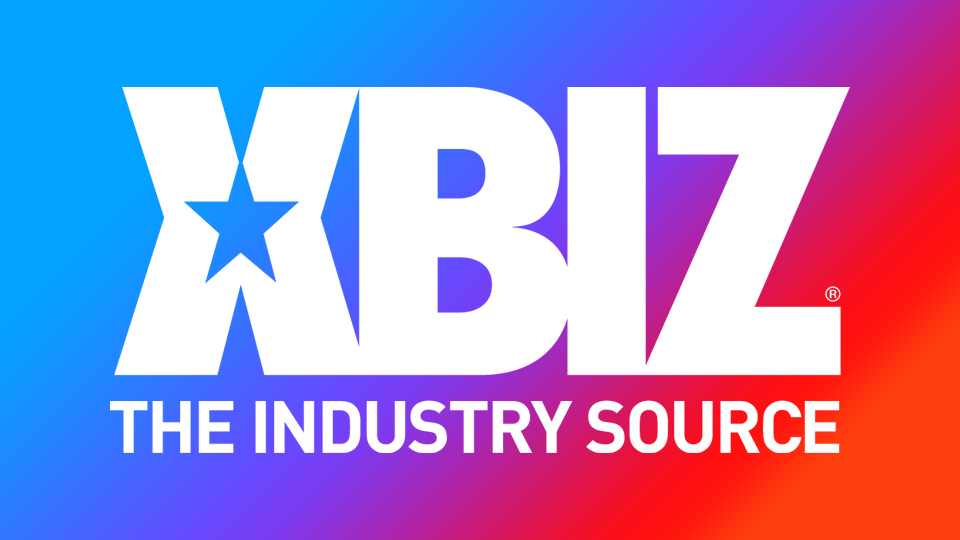 LOS ANGELES — Misty Stone has wrapped production on "Love Trainer" for Adam & Eve Pictures under the direction of Will Ryder.
Scott David serves as executive producer. Gianna Dior, Spencer Bradley and Sofi Ryan fill out the cast with Jake Adams, Nathan Bronson, Robbie Echo and Tyler Nixon.
"The comedy feature movie is about a girl faced with a stark decision to do good deeds on earth if she wants to get to Heaven or be damned to a life in Hell," a rep explained. "Misty's character has a choice of going to hell for eternity or hosting a radio podcast helping lovelorn couples discover better sex lives."
Stone enthused about her experience. "This was a real fun shoot, and we had a good time making this even though filming during the pandemic is a lot different and we had a lot of safety protocols set in place," she said. "We still made it work, baby. I love working with Will and Scott, and I'm sure my fans are really going love it."
Ryder described Stone as "a natural in any type of story."
"Misty was fantastic in this role of a woman faced with this life-and-death-altering decision," he said. "The movie also stars Frank Bukkwyd as he guides Misty to make the right choices."
In related news, Stone has also recently filmed roles in a biopic of Vanessa Del Rio and a horror movie, currently titled "Murder Motel," that also features James Bartholet and Priya Rai.
101 Modeling represents Misty Stone; follow her on Twitter and ManyVids.