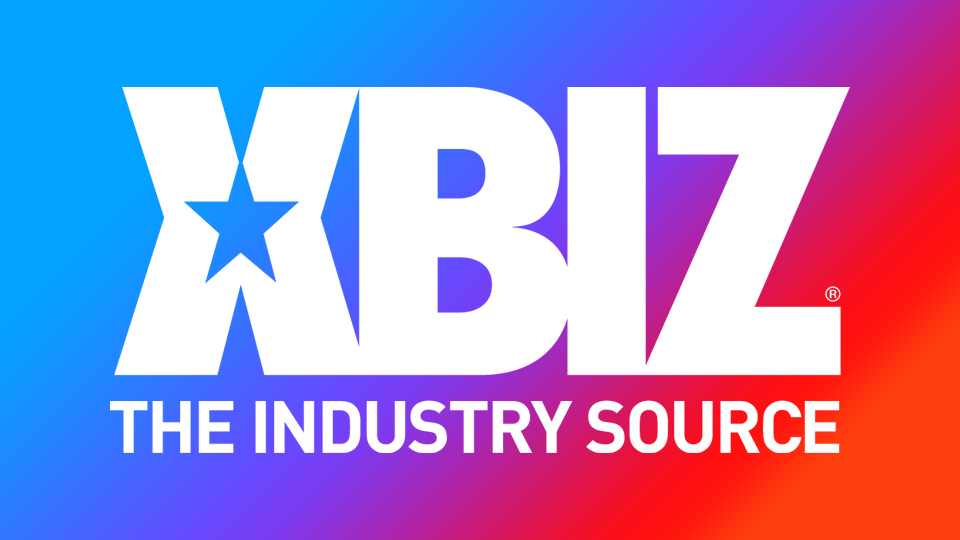 TAMPA, Fla. — Organizers of the 28th annual NightMoves Awards have elected to move ahead with a series of live, in-person events in mid-December.
"The NightMoves Awards will buck the trend of all other 2020 adult awards show and still host a live event. Unlike all other shows and expos that decided to have online, Zoom-type events, NightMoves will still have their usual four-day extravaganza that travels to various clubs around the Tampa Bay area," a rep explained.
On September 25, Florida Governor Ron DeSantis lifted all business restrictions related to the coronavirus.
"With Florida reopening all bars, restaurants, and clubs to 100% capacity, we looked at the coronavirus numbers and decided to continue our tradition and keep the show the same as in the past," said Paul Allen, a producer of the show and the publisher and president of NightMoves.
"We will do what we need to do regarding face masks and social distancing requirements," Allen continued. "Our local clubs decided that they want to participate, the stars we have contacted are still interested in coming to town, our online voting numbers are strong, so why not do our usual live show?"
The four-day NightMoves Awards event begins with "a local warm-up party" at Silks gentlemen's club in Palm Harbor on Thursday, December 10.
On Friday, December 11, the NightMoves "Star Caravan" will appear at the 4-Play Lounge in St. Petersburg, and on Saturday, December 12, the "Star Caravan" will take over the 2001 Odyssey in Tampa.
The awards ceremony itself is now set for Thee Manor gentlemen's club in Clearwater on Sunday, December 13. Tickets are $25 and reserved tables and seats are currently available.
Online fan voting continues through November 15; click here to cast a ballot and follow the NightMoves Awards on Twitter.