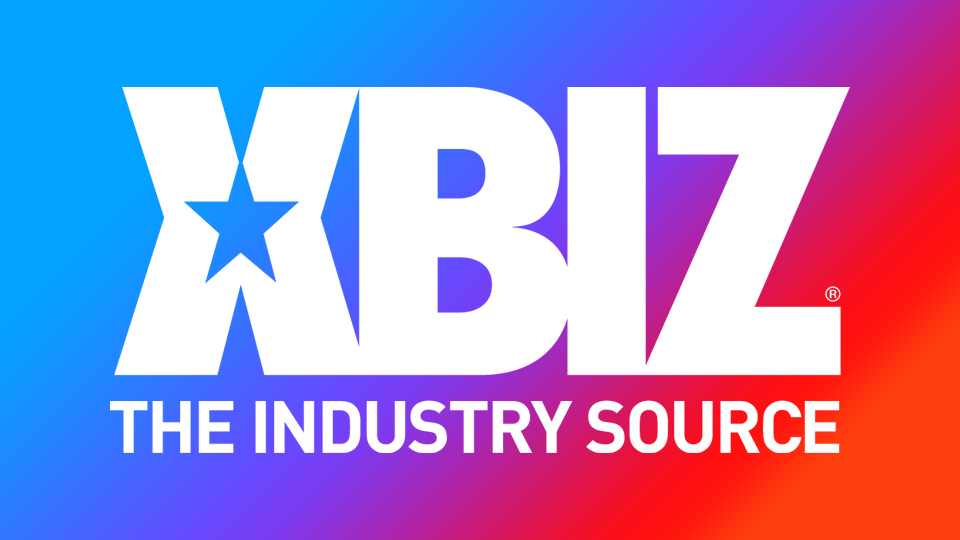 HOLLYWOOD, Calif. — Newcomer Ralph Whoren enjoys his first professional studio shoot for SeeHimFuck.com opposite starlet Ally Cooper.
"Ralph had been doing his own thing on JustFor.fans when someone set him hip to SeeHimFuck. Next thing you know he was checking out the site and then went sniffing around for a shoot," a rep explained. "Management quickly set him on the trail of Ally's sweet scent and, just like that, he was officially a porn star."
"He doesn't have to get undressed for one to take notice of his tattoos — they are creeping up his neck and much of his body is adorned in his artwork. While he might look intimidating, Ralph is actually very chill, but Ally… is going to make sure this heavily-inked man is completely pleased before she's done," continued the rep.
"She oils him down, rubs his body to glistening wonder and jerks him off. When Ralph lies down on the bed, she starts in on the feet and she's spectacular as he jerks off and offers commentary, openly delighted with her work," the rep added. "She knows how to please a guy and she's excited to do it for the world to see."
Their hookup continues with a rimjob, oral worship and fucking. "He spanks her and tells her to 'Go ahead and do your thing,' inspiring Ally to ride and glide on his cock as he watches her ride his big one."
For details about his debut scene, titled "He's Read the Kama Sutra," click here.
The site has extended its "COVID-19 Quarantine Special" with a 30% discount on an initial one-month, three-month or full-year signup.
Follow Ralph Whoren on OnlyFans and find him and SeeHimFuck on Twitter.