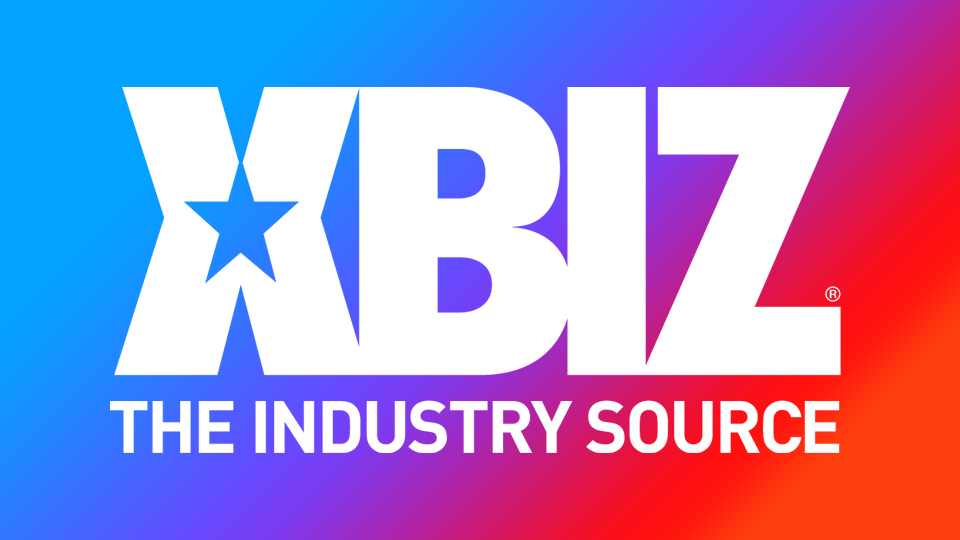 LOS ANGELES — Curvy Mary will be a guest on New York comedy podcast "Ham Radio" this Wednesday night, at 5 p.m. (PDT).
"Curvy Mary is showing the porn world that sexy comes in all shapes and sizes," said Uncle Eddie, the host.
"Be sure to listen to me on Ham Radio this Wednesday as I attempt to give Uncle Eddie an erection that won't go away," Mary teased.
To listen, visit HamRadioShow.com.
Mary can be followed on OnlyFans, Twitter and Instagram.