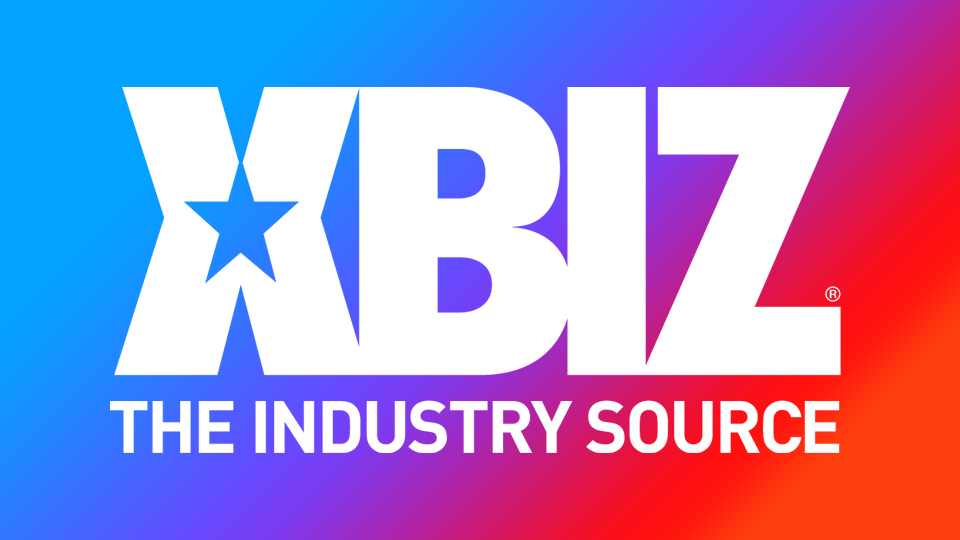 LOS ANGELES — Mary Moody is encouraging her fans to vote for her during Pornhub's Halloween-themed Viewers' Choice Contest, where she portrays crime-fighting animation character Kim Possible.
"If you're a fan of Mary, and Kim Possible, you're going to love her new Pornhub video," said a rep. "Mary is ready to go out and fight evil, but the other half of her team, Ron Stoppable, is on the bed with his cock out."
"Looks like the dynamic duo will be staying in after all," the rep added.
Moody shared that "Kim Possible is one of my favorite cosplay characters — I really get into playing her once I slip the red wig. It's great playing a heroine/vigilante."
"I'm sure many guys have fantasized about her, and I'm making their dreams a reality," Moody added. "Help me win and get rewarded with some incredible perks."
First place prize for the content creator is $3,000 cash, second place is $2,000 and third place is $1,000. The Top 100 winners receive $100 and the Top 50 will be featured on the front page of Pornhub.
To watch the clip and cast a vote, click here.
Fans receive one free vote, "but paid votes help the most," explained the rep about the contest. "All paid votes earn free video vouchers, and the higher the vote costs, the better the videos. A $50 vote can score two B/G videos for free."
For more details about the Viewers' Choice Contest, visit Pornhub.
For more from Mary Moody, follow her on Twitter.