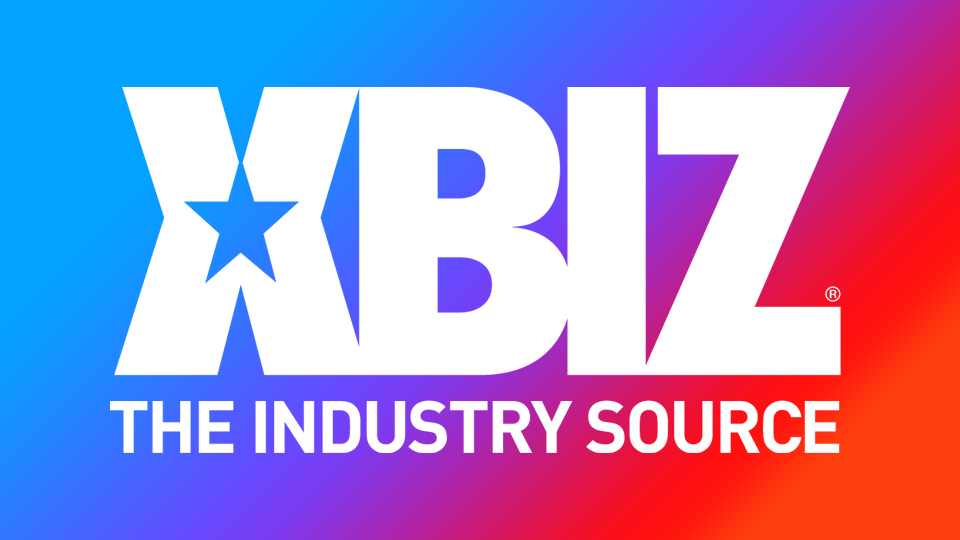 LAS VEGAS — Erik Everhard's self-help guide for men, "Unleash Your Sexual Superpowers: A Porn Star's Guide to Sexual Mastery," is now available in print.
"Publishing this book is a dream come true," said Everhard. "I've always wanted to help men achieve their ultimate sex life fantasies, and using my guide will help them to master skills and achieve confidence in the bedroom. I am grateful to Lifestyle Entrepreneurs Press for bringing my vision to life."
"I look forward to hearing from readers and those who want to take the next step in changing their sex lives for the better," Everhard added.
According to a rep, "Everhard's wealth of knowledge is a game changer for men who wish to take their sex life to the next level. Featuring step-by-step guides, chapters dedicated to specific skills, and his countless stories of experience, the book is an essential resource for heterosexual men to attain sexual mastery."
For those seeking hands-on, one-on-one training that personalizes the education found in the book, Everhard has also announced he is taking on clients for skills training.
"The courses aim to go deeper than the text for a more vivid and detailed experience that can only be found with individualized coaching," said the rep.
To order the print version of "Unleash Your Sexual Superpowers: A Porn Star's Guide to Sexual Mastery," the eBook for Kindle, or the audiobook on Audible, click here.
For more information, or to sign up for Everhard's one-on-one training, visit ErikEverhard.com and follow him on Twitter.