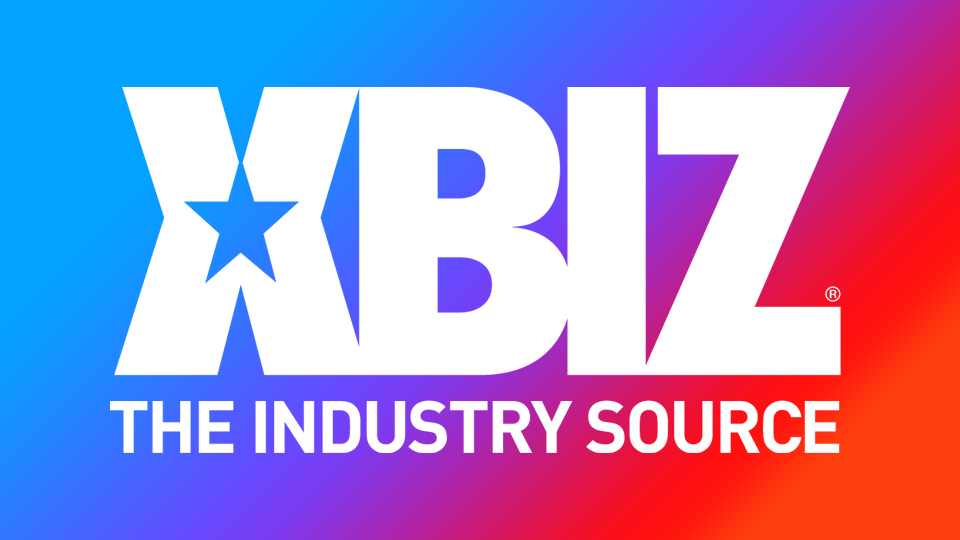 LAS VEGAS — BDSM expert Maya Sinstress is tonight's guest on "Drinking Dirty in Jersey," along with cult horror actor Bill Mosley.
"It's almost Halloween, and this week's Drinking Dirty in Jersey is set to be a spooktastic fun!" said a rep. "Maya Sinstress is promoting her 31 Days of Halloween with brand-new Halloween-themed extended trailers and/or some full versions and photos on her OnlyFans and clips stores."
Also guesting on this week's show is Bill Mosley, star of horror cult classics like "House of 100 Corpses," "The Devil's Rejects," "The Texas Chainsaw Massacre 2," and HBO's "Carnivàle."
"I've done shows with Bill in the past, so this is going to be a lot of fun and more than likely totally wild," said Sinstress. "My fans and Bill's overlap, so we will definitely get a TON of people tuning it. It's one show you don't want to miss. Insert evil laugh here."
The episode starts tonight at 6:30 p.m. (PDT), and can be heard on Facebook Live. The show replays on Demon Seed Radio this Sunday at 6:30 p.m. (PDT).
For more from Maya Sinstress and "Drinking Dirty in Jersey," follow them on Twitter.