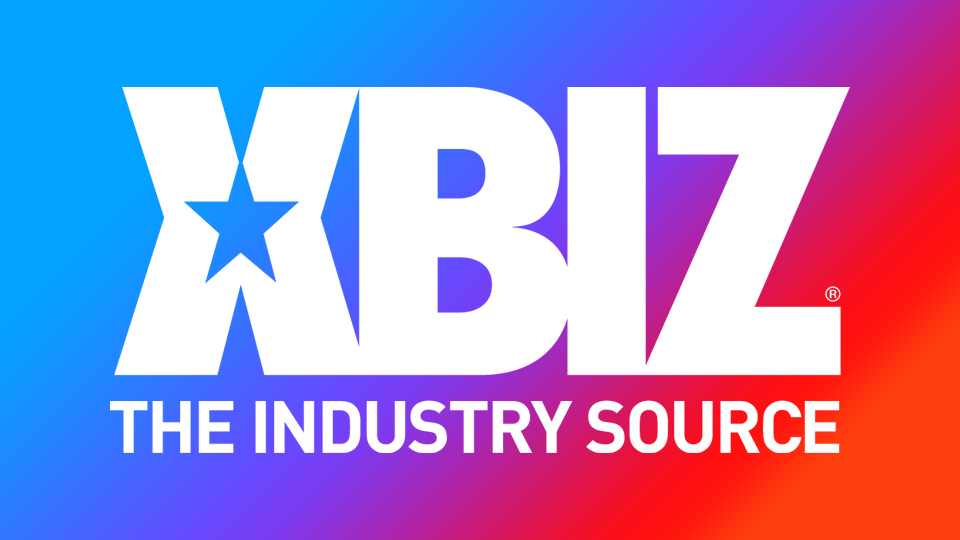 MIAMI — Blake Blossom headlines "Sometimes Blake Just Doesn't Understand Him…," the new release from DickDrainers.com.
The scene finds Branden Richards' "escaped pervert" character still on the loose, and on a collision course with the busty bombshell.
Blossom plays a woman plagued by relationship insecurities, who vents to her best friend over the telephone.
"So focused is Blake on this conversation, that she doesn't hear that scraping sound outside her apartment door…," tantalized a rep.
DD producer Branden Richards said, "I've told her this myself, but if I closed my eyes and thought: picture the perfect woman, Blake Blossom would pop up."
"This is a woman who has been in the industry for less than eight months and is already making lots and lots of waves, and is on track to be the next 'it' girl," added Richards.
To watch "Sometimes Blake Just Doesn't Understand Him…," visit DickDrainers.com.
For more from Blake Blossom, Branden Richards and DickDrainers.com, follow them on Twitter.