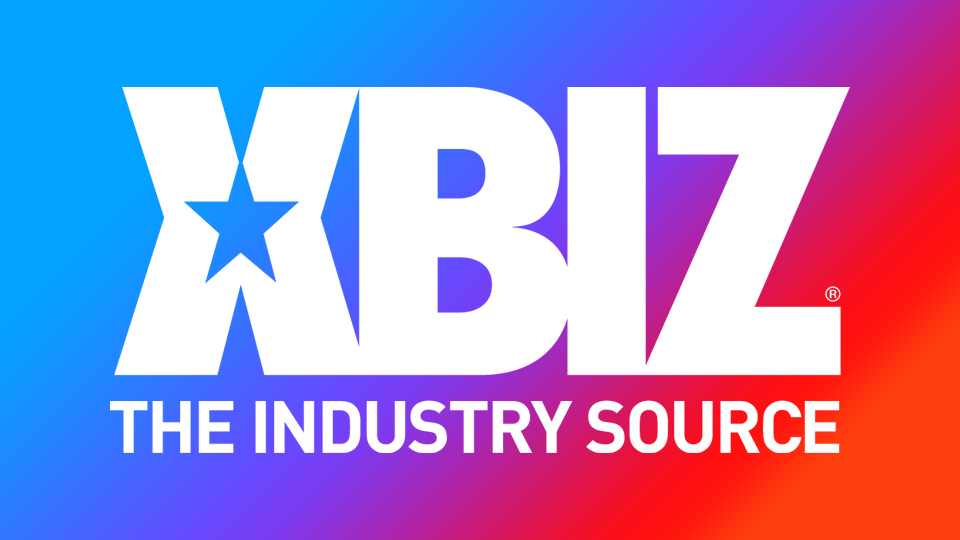 MIAMI — Desperate Pleasures has announced the DVD release of "Daddy Was A Serial @#!!*-," a title previously only available on VOD for awards season consideration.
"The taboo relations title revolves around a family with deep, dark and dirty secrets that are bred into them," said a rep.
The fetish title with bondage overtones stars JW Ties (who also wrote and directed), Tiffany Kohl, Alice Merchesi, Bailey Paige, Logan Lace, Hope Harper, Tiffany Flowers and Zoe Parker.
"I was one of the original creators of the taboo genre, and I watched it grow over the years," said Ties. "My brand is now evolving, and so my content needs to parallel that. This film marks a new chapter in how I produce content and tell stories. I hope our longtime fans enjoy it, and we pick up some new ones, too."
To order "Daddy Was A Serial @#!!*-," on DVD, click here.
Retailers can pre-order it by contacting hyland@pulsedistribution.com or by calling (818) 435-1615.
For more from Desperate Pleasures, follow them on Twitter.