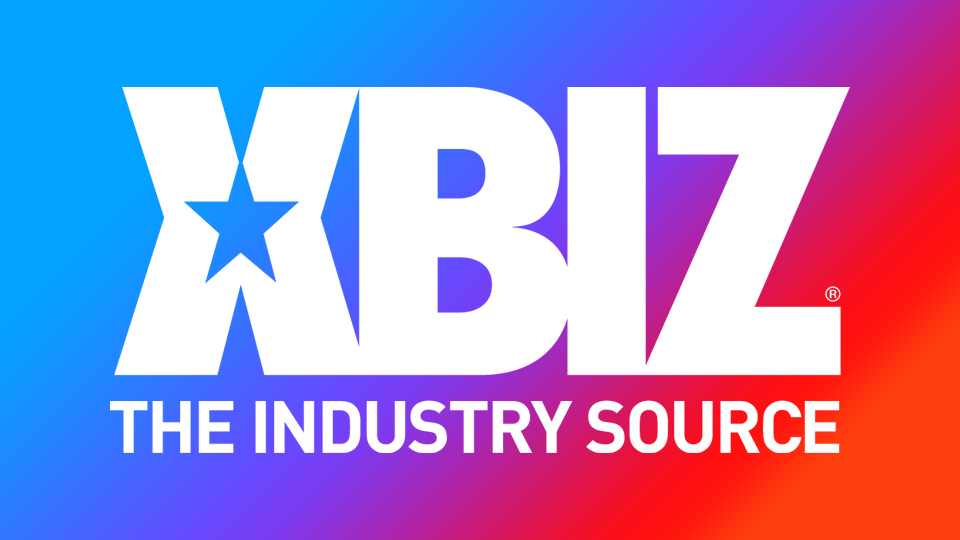 HOLLYWOOD, Calif. — Bea York is the latest guest "Danglin' After Dark with Dick Dangle."
Appearing on the Oct 14 episode, York talked to host Dangle about making content that remains engaging. The discussion touched upon how she has adapted to the pandemic, working with new talent and expanding her business. The interview also covered her personal interests in traveling, craft beer, music, geek culture and more.
"I had such a fun time with Dick, and this is one of my favorite interviews of my career. I was impressed by how much research he did on me and the questions that he asked me. Even my most loyal fans will definitely learn many new things about me," said York.
"Bea York: Episode No. 293" can be heard here and on most major podcast platforms.
Follow Bea York on Twitter and OnlyFans.