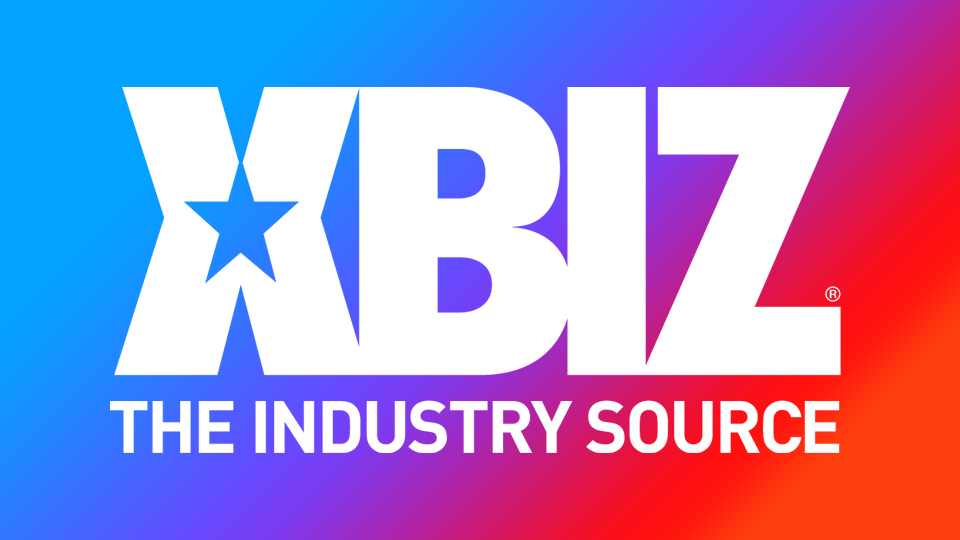 HOLLYWOOD, Calif. — Kit Mercer has new MILF-centric scene work on tap for MissaX.com, PureMature.com and MommyBlowsBest.com.
"The recently released scenes showcase Kit's hardcore abilities as well as her acting talents. Fans that have been needing more Kit have a lot to savor," a rep enthused.
Mercer is featured in two scenes for "Mommy's Secret Past" for MissaX and director Ricky Greenwood. "Kit stars as a stepmom that has become an escort. She connects with an old hook-up, stepson Van (Nathan Bronson) for a fiery suck session in the first installment," said the rep. "In Part Two, Kit reunites with another stepson (Ricky Spanish), who has carried a crush for his dad's ex-wife. In both of the taboo themed scenes, Kit delivers heavy dialogue and shines as a performer."
View "Mommy's Secret Past" for MissaX here.
In her scene for PureMature, "Kit slips into a naughty nurse costume to ease her young friend that is depressed due to his sprained ankle. After lubing him up with some oil, she masterfully massages and manipulates his body. Fans are going to love watching Kit in control and dominating her boy toy," noted the rep.
Find "Nurse Kit At Your Service" for PureMature online here.
And for MommyBlowsBest, Mercer shows that "seduction is one of her specialties, along with her outstanding oral sex skills."
"A workout session takes a turn when Kit gets warmed up," the rep said. "Getting a grip on the situation, Kit uses her hands and mouth to treat her partner to an unforgettable deep-throating."
Find "Blue Balls" for MommyBlowsbest here.
"I am happy to see all of these scenes come out," said Mercer. "Viewers will see that fantastic chemistry I had with my co-stars and how hot things got. Also, I get to show off my versatility; there is a marvelous variety."
East Coast Talents represents Kit Mercer; follow her on Twitter and OnlyFans.