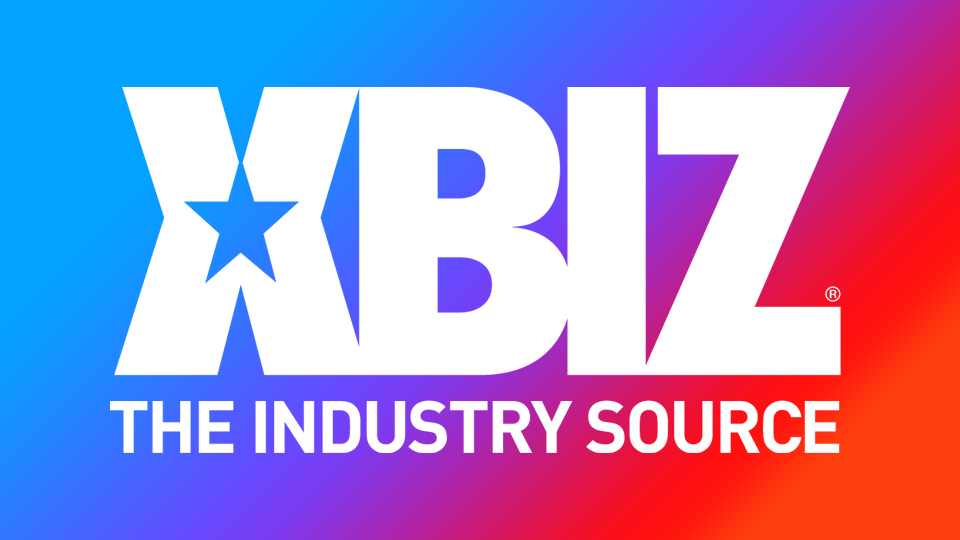 LOS ANGELES — Nelly Kent will perform for the first time on CamSoda tonight at 5 p.m. (PDT).
Daryn Parker, VP for CamSoda, expressed excitement about the forthcoming show. "Fans will be able to intimately interact with her via live video chat and tip her with tokens," Parker said. "Make sure you're in attendance for an unforgettable show."
The performer echoed Parker's enthusiasm.
"I couldn't be more excited for my first show on CamSoda tonight," she said. "I can't wait to interact with my fans and give them a show to remember. Make sure you tune in."
Those who join CamSoda for the first time ahead of tonight's performane will receive complimentary tokens to use on the platform during live broadcasts.
Click here for additional details. Follow CamSoda and Nelly Kent on Twitter for the latest updates.