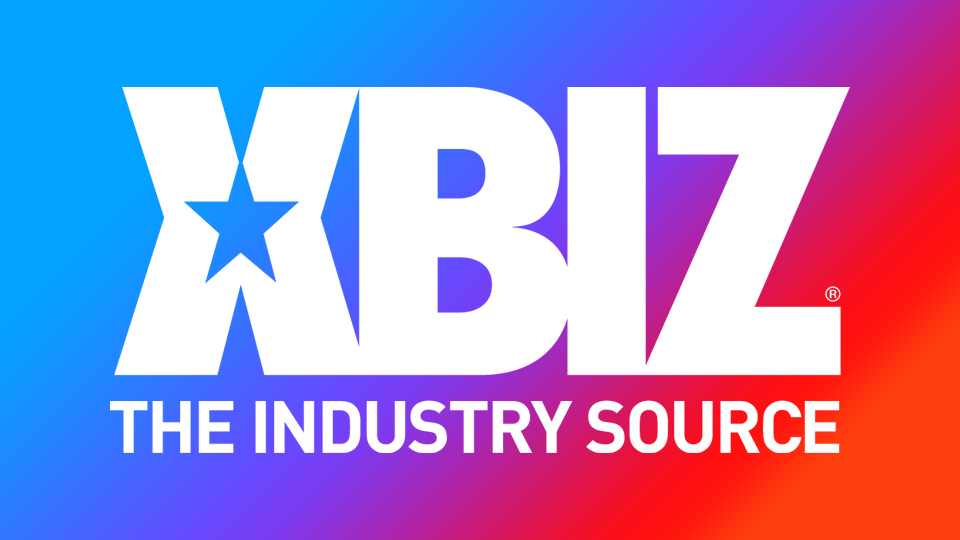 LOS ANGELES — Bella Rolland stars in "CanvAss Sexhibition," a new SLR Originals VR scene created by Alex Nash and Evan Redstar.
"You and Bella Rolland are at the art gallery, when she decides she wants every inch of you, no matter who might walk in on you two," said a rep.
Director Nash said that "even though it's officially Bella's first VR scene, she is incredible. She gives such a high-energy, enthusiastic performance, making this scene one of the hottest around. She perfectly acted her role as an artist who desperately wants to sell her art, and gives something extra special to the role."
Nash added that "you can tell she really enjoys sex, you can feel it from her performance. Her perfect body is art itself and looks incredible in this VR scene. And the right way to finish this sizzling scene is with a perfectly shot anal creampie."
"Fans will love this passionate scene," Nash concluded.
To watch "CanvAss Sexhibition" in 5K, visit SLR Originals.
For more from Bella Rolland and SLR Originals, follow them on Twitter.