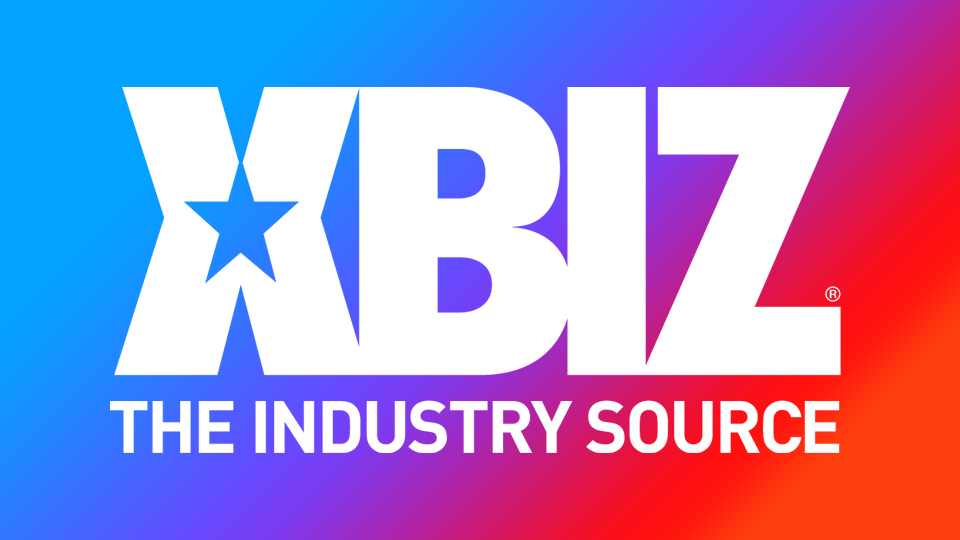 LOS ANGELES — Lilly Bell and Laney Grey co-star in "The Reluctant Massage Student," co-produced by director Alan X for all-girl studio SheSeducedMe.com.
"Budding maseuse Laney just can't seem to find anyone to practice on," described a rep. "After calling several of her closest girlfriends with no success, she moves on to asking people she hardly even knows. When Lilly, a girl from her school, finally agrees to let Laney massage her, Laney is relieved."
"However," the rep continued, "when Lilly shows up to Laney's house it's clear she wants more than a massage."
Bell described her first time working with Alan X as "so sweet."
"The trailer is super-cute and the music in the background really adds to the comedy, which I love," Bell continued. "I couldn't wait to shoot this with Laney because she and I had yet to work together under a professional camera. Thank you, Alan, for making my film dreams come true with Laney."
Grey concurred. "I seriously loved every second," she offered. "I was so excited to work with Lilly for our first professional shoot. Alan always takes the prettiest pictures, and I love how funny the scene came out. It's really awesome to get to have a say in what goes on, and the fact we all share the content is great."
To watch "The Reluctant Massage Student," visit SheSeducedMe or Lilly Bell and Laney Grey's OnlyFans.
For more form Lilly Bell, Laney Grey and SheSeducedMe, follow them on Twitter.