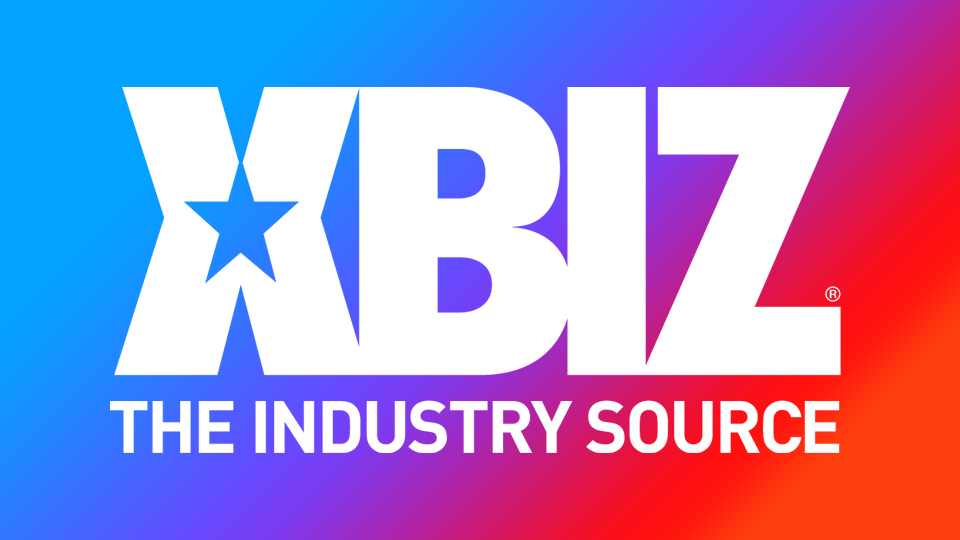 LOS ANGELES — Olive Glass returns for another guest appearance on "Love Her Podcast," for an in-person Halloween episode with host Nicole Aimée Schreiber.
"Dressed as a sexy witch, Olive joins the holiday festivities with Nicole, who dressed up as a pregnant inmate," said a rep.
The pair discussed several fetishes, from foot fetishes to more unique fetishes like superhero fetishes, and the philosophy of sex and porn, including the stigma associated with being in the industry.
The ATMLA-repped Glass also gets her feet tied up during the episode, and gives sex advice to women in their 30s and 40s.
"Love Her Podcast" is sponsored by LoveHerFeet.com. To watch a video version of the Olive Glass Halloween episode, click here.
For more from Olive Glass and "Love Her Podcast," follow them on Twitter.