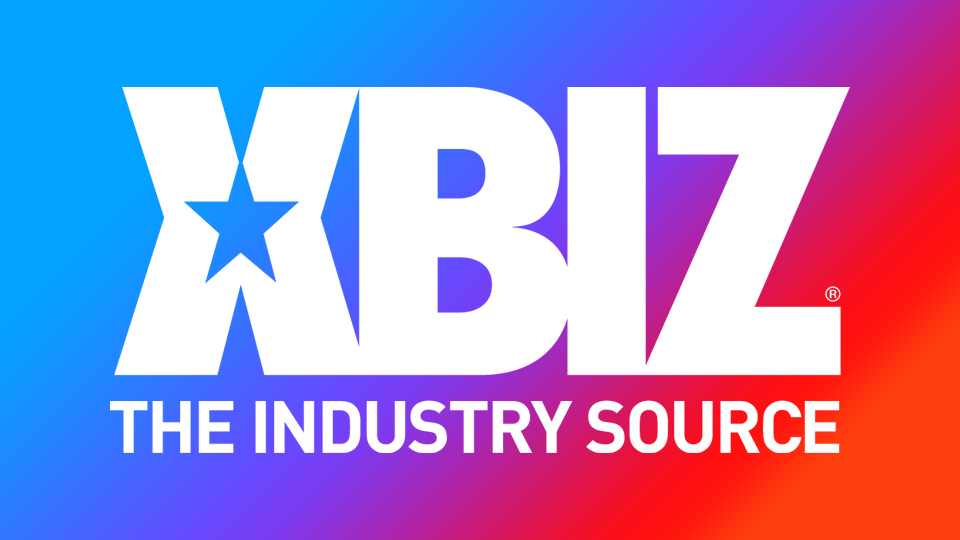 MILAN — Italian performer Sarah Slave was a guest on a recent episode of "La Zanzara" radio show and discussed her adult career, her sexual preferences and other ribald topics.
"Sarah arrived in Milan from Prague, where she filmed for Legal Porno, among other sites, and she was the special guest [last] Thursday," explained a rep. "The 31-year-old actress met in the studio [with] Italy's most irreverent broadcaster, Giuseppe Cruciani, who released, in the beginning of the month, a book with interviews of Italian porn stars such as Rocco Siffredi and Valentina Nappi, plus others."
Cruciani described Slave as "a rising star of Italian porn," noted the rep. "At the end of the interview Cruciani, who has been compared to Howard Stern for his style, turned on a wireless-controlled sex toy that Sarah was wearing under her dress."
An Italian-language video version of the interview can also be found here.
Cruciani's book is called "Nudi — Il sesso degli italiani" ("Naked: the Sex of Italians").
Follow Sarah Slave on Twitter.