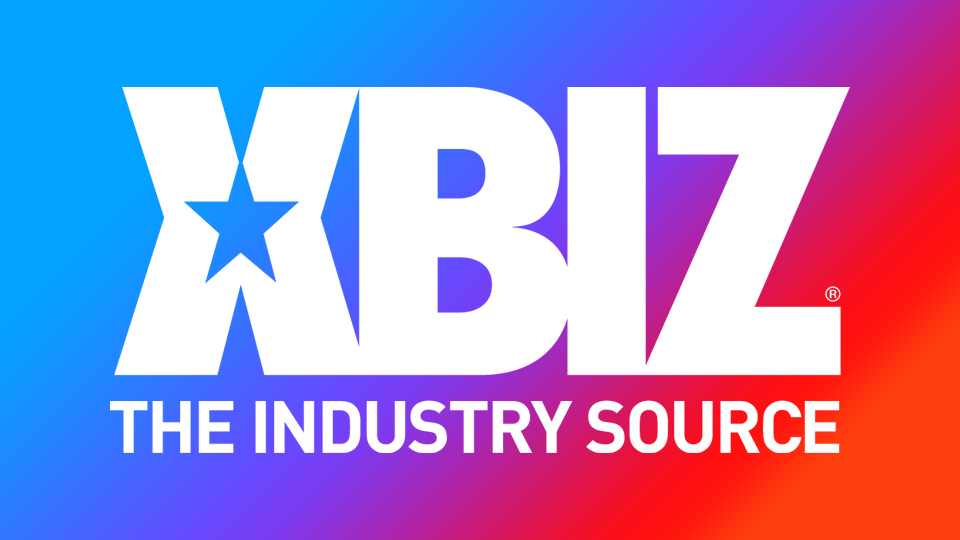 LOS ANGELES — Filmmaker Adam Christopher has announced the release on NerdsofPorn.com of remastered adult parody scenes dubbed "Classic Whorror Porn Parodies" in celebration of Halloween and the month of October.
All episodes will be released this week. The first installment is titled "A Creampie On Elm Street," with the second episode, titled "The Ho-Men," which is based on "The Omen," premiering next. The finale will be
"The Witch."
The week will end in a full-length feature release of the "Classic Whorror Porn Parodies" on VOD.
"Each episode has its own vision, style; it goes from weird, funny, then quite sexual," Christopher said. "These scenes were something I had in my porn vault for a while and hadn't been used properly so myself and the Nerds came up with this unique project that will please the porn audience for Halloween.
Visit NerdsOfPorn.com and find the studio on Twitter.