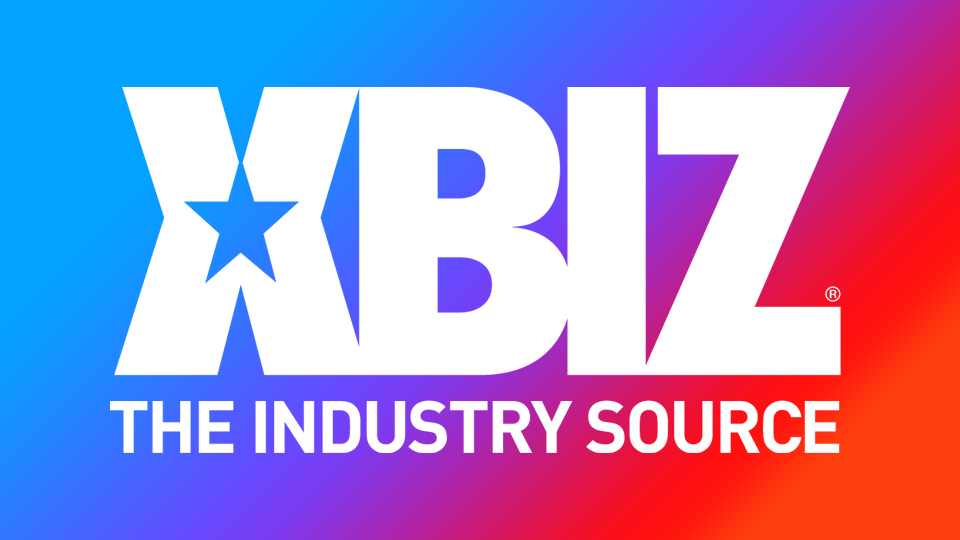 LOS ANGELES — Performer LouLou Petite and XBIZ-winning director Dick Bush have partnered on the comic science fiction spoof "LouLou in Space!" A NSFW trailer is now available on XBIZ TV.
"LouLou is stranded in deep space on a garbage collection vessel," a rep explained. "It's just her and a stressed-out computer trying to get home or get help. To ease the bordom, the computer generates plenty of holographic entertainment for LouLou to enjoy."
"During the series, she'll fight off hideous monsters," continued the rep, "have sexual experiences with grotesque alien creatures, become the first intergalactic stripper and do what she does best — dance!"
Find the series premiere of "LouLou in Space!" Wednesday on Petite's OnlyFans page.
Follow LouLou Petite and Dick Bush on Twitter.