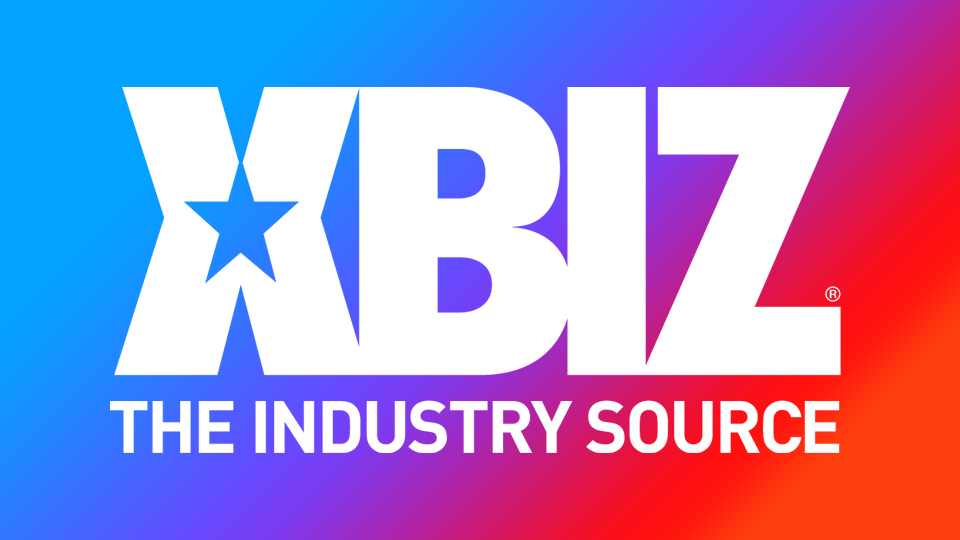 LOS ANGELES — "All-American beauty and Penthouse Pet" Mary Moody is among the adult performers quoted in a recent story for The Daily Beast that examines the potential ramifications of Amy Coney Barrett becoming the next Supreme Court Justice.
Titled "Porn Stars Are Terrified of Amy Coney Barrett," author Aurora Snow notes that "reproductive rights, free speech, obscenity laws and the future of porn are key concerns of the adult performers interviewed, including Bea York and Siri Dahl, as well as adult studio owner Angie Rowntree and Judge Herb Dodell," a rep said.
The story subsequently went viral and was posted to front page of Yahoo! Entertainment and excerpted by Complex.com, among other outlets.
"I'm glad Aurora picked many of my quotes, and the piece was really brilliant," Moody enthused. "It's very exciting that it went viral and reached so many people. Definitely check it out and leave some positive comments on Complex."
Read the complete Daily Beast story here.
Follow Mary Moody on Twitter and Pornhub.