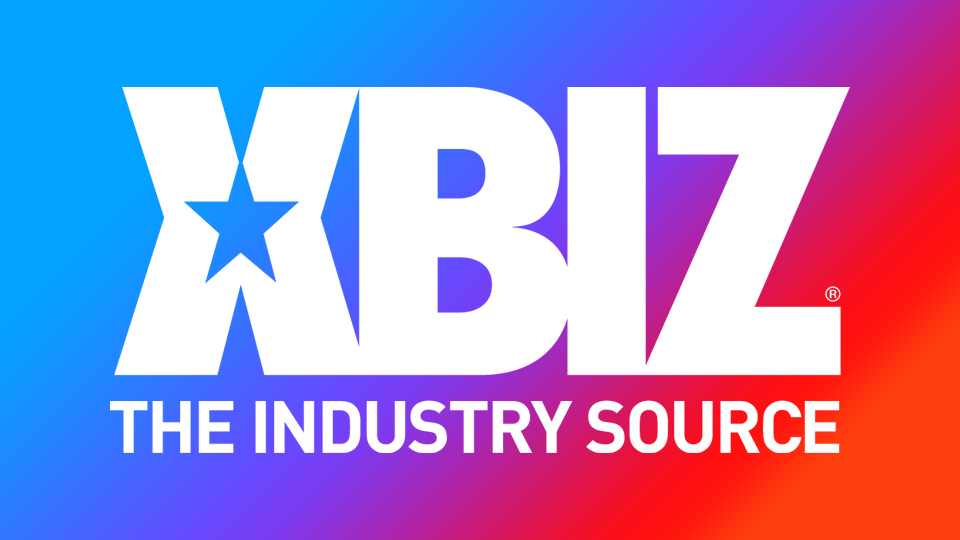 LOS ANGELES — Black Label Magazine is celebrating Halloween with a new release featuring the "witchiest of all witchy porn stars," Jenevieve Hexxx.
Hexxx stars in a solo masturbation video titled "Contortion." In addition to being Hexxx's Black Label debut, the performer took the opportunity show off her flexibility.
"When she throws her shoe off — that was unplanned," director Lincoln shared. "And it's my favorite part of the scene because of that reason. It conveys that she's really getting into it, really enjoying herself, and I love it when that happens."
A preview of "Contortion" video can be found here.
Black Label and Jenevieve Hexxx can both be found on Twitter.