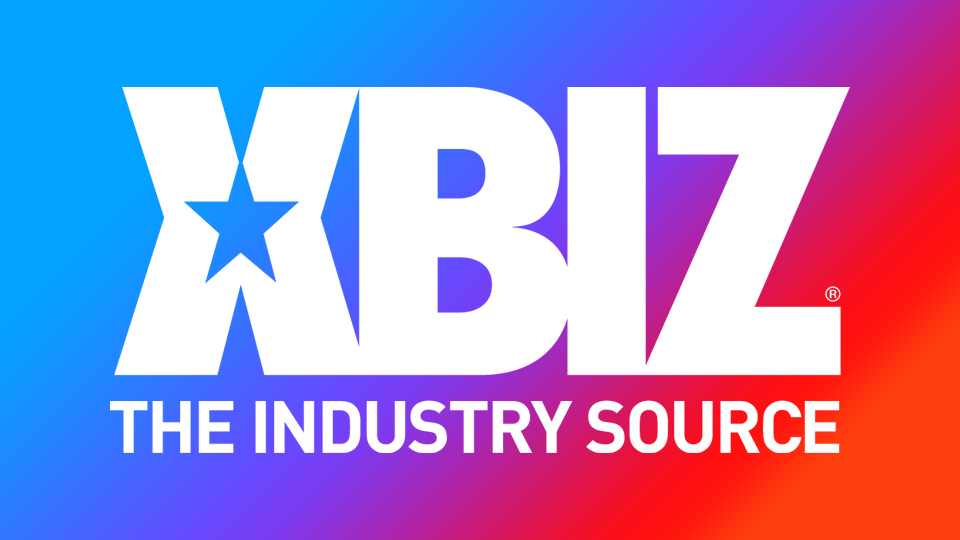 LOS ANGELES — "Viking princess" Tindra Frost has announced Halloween special deals for her new and current OnlyFans subscribers.
Frost is offering new OnlyFans subscribers 70% off their first 30 days; afterwards, normal monthly rates apply. Frost is also offering a three-month bundle that comes with over $100 worth of free content.
Her OnlyFans subscribers will also be able to join her in celebrating Halloween with a live cosplay show.
"I love Halloween and want to celebrate with my fans, so I'm offering this deal. If you've been waiting to subscribe, now is the time to take advantage of this killer deal. And you definitely don't want to miss my 'Spooktacular Halloween Cosplay Show,'" said Frost.
Find Tindra Frost on OnlyFans and Twitter.
She is available for all-girl shoots; direct casting inquiries to tindra.bookings@gmail.com.