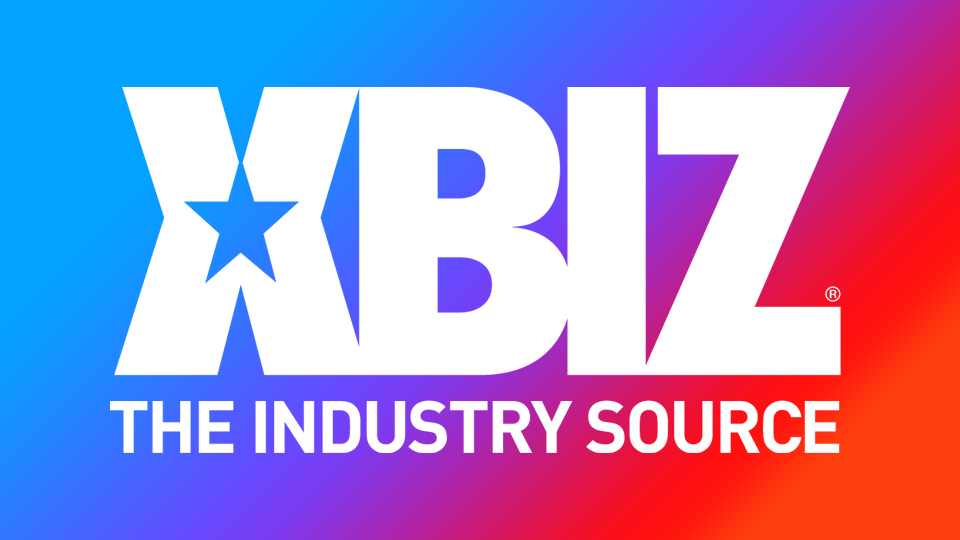 LOS ANGELES — Brandi Love shares the cover spotlight of the Sweetheart Video collection "Mature Lust," opposite Cherie DeVille.
"Brandi is a Sweetheart contract star and her spectacular work for the company has been well-documented and very well-received, but a superstar MILF hookup like this is something special," a rep enthused. "Like the planets circling the sun, they only line up so often and what you can get in these moments is nothing less than magic."
"It's MILF massage time, but who is the masseuse and who is the one who gets to relax and enjoy? When these two begin to touch it's irresistible — one sexy MILF meets another and basically heads explode," continued the rep. "But these two are able to keep it together and what starts as some massaging quickly turns into munching, fingering and pleasuring-each-other-in-every-possible-way."
Love enthused about her leading lady.
"I'm lucky to have worked with Cherie a few times and it's always a great scene," she said. "Some might think we're competitive and trying to prove something to each other or to other people, but it's not about that at all. She's hot and I just love getting dirty with her."
Click here for box art and additional details.
In related news, Love is touting a T-shirt, called "Penthouse Sweet," emblazoned with her face and figure from new T-shirt company MisterZilla.
Nexxxt Level Talent represents Brandi Love; follow her on Twitter and OnlyFans.