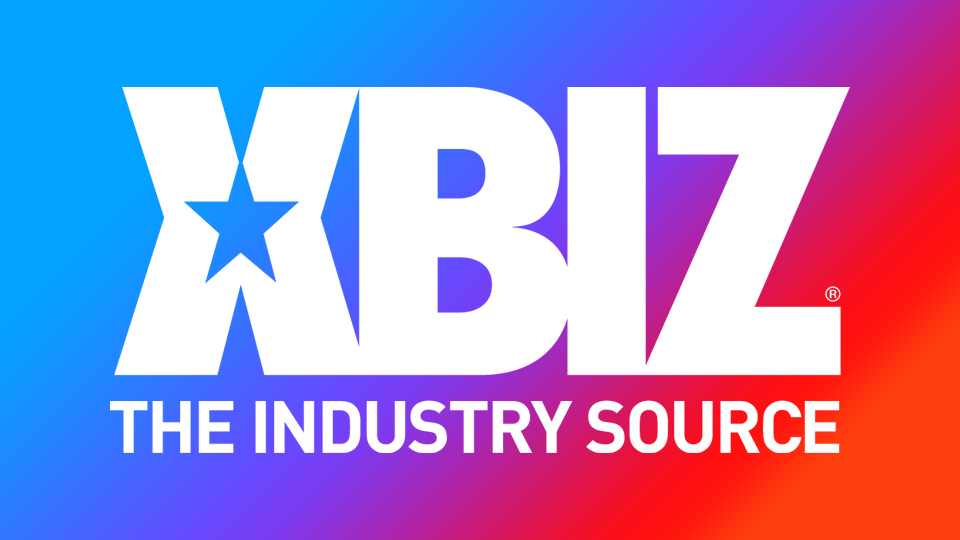 LOS ANGELES — Olive Glass is making her PervMom.com debut with a new three-part release, "Learning With Stepmom."
The first installment, titled "Sex 101," has Glass talking with her stepson, and he has some intimate questions for her.
"When she asks if he's a virgin, he admits he's inexperienced and worried about finishing too soon," a rep explained. "So, Olive gives him a blowjob to help him practice keeping his load."
Next, Glass gives a sexy anatomy lesson in "The Female System."
"After showing her stepson Tony the female reproductive system," said the rep, "Olive makes sure Tony knows how to go down on a woman, focusing on the clit."
The hands-on learning continues in "Rub One Out," where Glass helps her stepson release his tension.
The ATMLA-repped Glass was excited to work with for PervMom in one of her first scenes since returning to shooting. "It was so fun playing the helpful stepmom and teaching my stepson how to please a woman," she said. "I can't wait for my fans to see it."
To check out "Learning With Stepmom," visit PervMom.com.
For more from Olive Glass, follow her on Twitter.