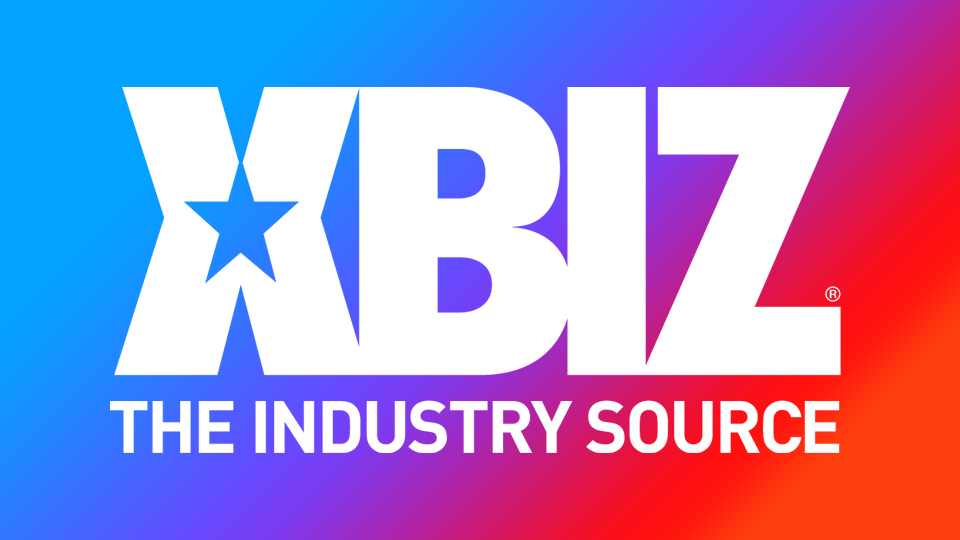 MIAMI — Desperate Pleasures is touting Annabel Redd in the second installment of its fauxcest fantasy series "My Daughter's Big Tits."
Redd shows off "her all-natural 30Es and shiny braces" in the cover spotlight. The action is "all about big-breasted [young women] with high sex drives secretly fiending for their stepdads," a rep explained. "Annabel comes home tipsy after a late night out. She gets a lecture and a spanking, which turns her on. She whips out her massive rack, and it is on. Her stepdad takes her right on the couch, and she isn't sure who came more."
Audrey Grace, Anastasia Rose and studio principal JW Ties.
"It's been more than a few years since we released the first installment of this series, but our fans keep talking about it," said Ties. "If big boobs and taboo are your thing, this is a must-see."
Visit PulseDistribution.com for box art and additional details.
Follow Desperate Pleasures online and on Twitter.