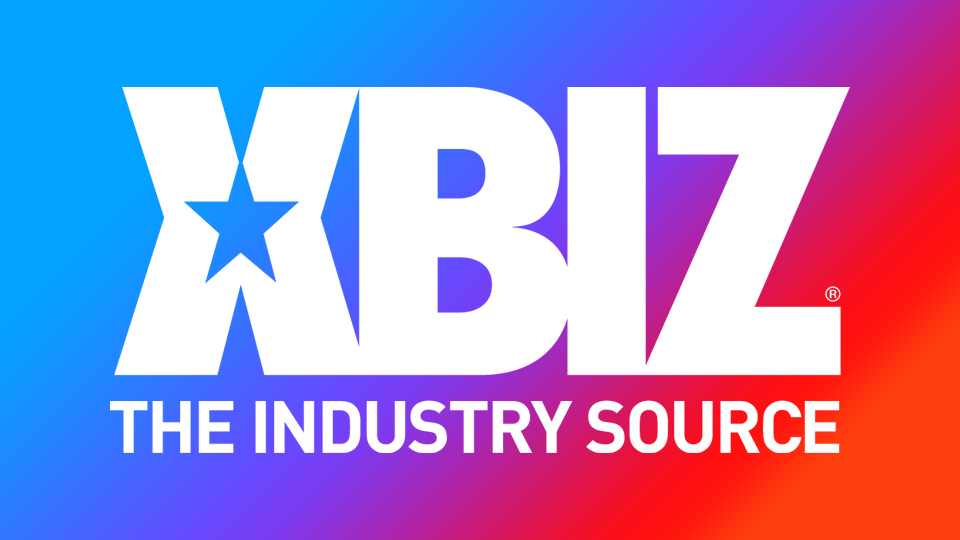 MIAMI —Joslyn Jane is encouraging her fans to vote for her in the ManyVids "Trick or Treat" contest, which runs through October 31 at 5 PM (PDT).
"Joslyn wants her devotees to embrace the Halloween spirit and have some bone-shivering fun by voting for her entry in the mega-site's latest fan-voted competition," said a rep.
The contest pits the bombshell's topless snapshot in a Wonder Woman costume against photos uploaded by more than 900 fellow ManyVids models.
Jane, who was the first place winner in both July's ManyVids "Summer Splash" contest, and September's ManyVids "Go Green" contest," is already in the spooky tournament's Top 10.
"I love Halloween," Jane said. "It's a great excuse to wear a sexy costume!"
"I personally have always loved dressing up as Wonder Woman, because it makes me feel both powerful and sexy," she added. "And of course it's also great fun to see everyone's creative costumes in the 'Trick for Treat' contest."
The ManyVids "Trick or Treat" contest offers models the possibility of getting a really big treat this Halloween: the first place prize is $3000, second place is $2000 and third place is $1000.
"I only use my Golden Lasso for good, so I won't try to force anyone to click a link," Jane joked, "but in keeping with the spirit of election season, I want to encourage everyone to vote — for me!"

To check out the costume and help Joslyn Jane win the top prize, visit ManyVids.
For more from Joslyn Jane, follow her on Twitter.