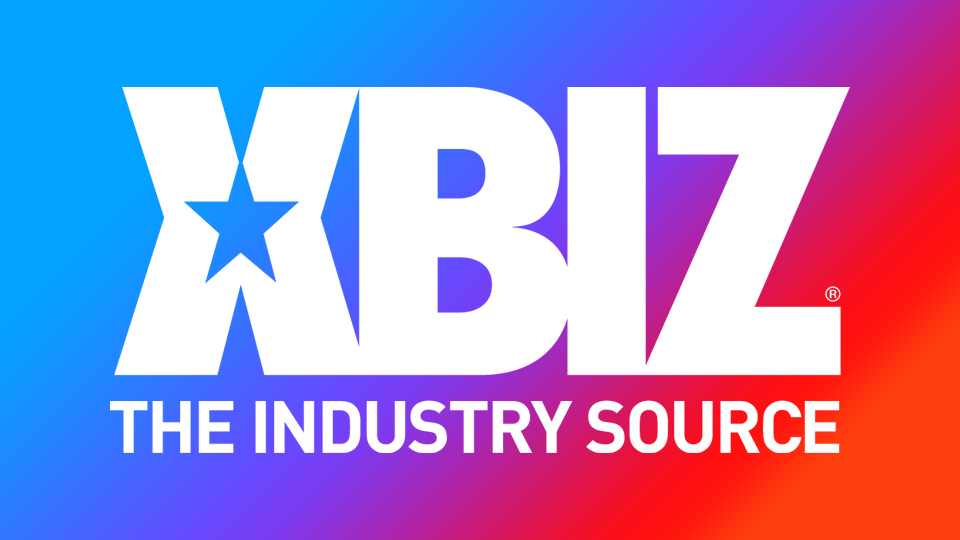 HOLLYWOOD, Calif. — Chloe Temple and Lily Larimar co-star in Devil's Film's new scene "Cum Swap Cuties."
Alex Legend plays an apartment complex repairperson who may not begin fixing their AC until getting the building owner's permission.
"So we just have to suffer?" asks Temple "Maybe we should just walk around naked throughout the whole building because it's so fucking hot," suggests Larimar.
"The trio is soon all naked, all on the bed — and all eager to get mouths on genitals!" said a rep.
"It's so hot already, why not break the dang thermometer?" the rep added.
To check out "Cum Swap Cuties," visit Devil's Film.
For more from Chloe Temple, Lily Larimar and Devil's Film, follow them on Twitter.