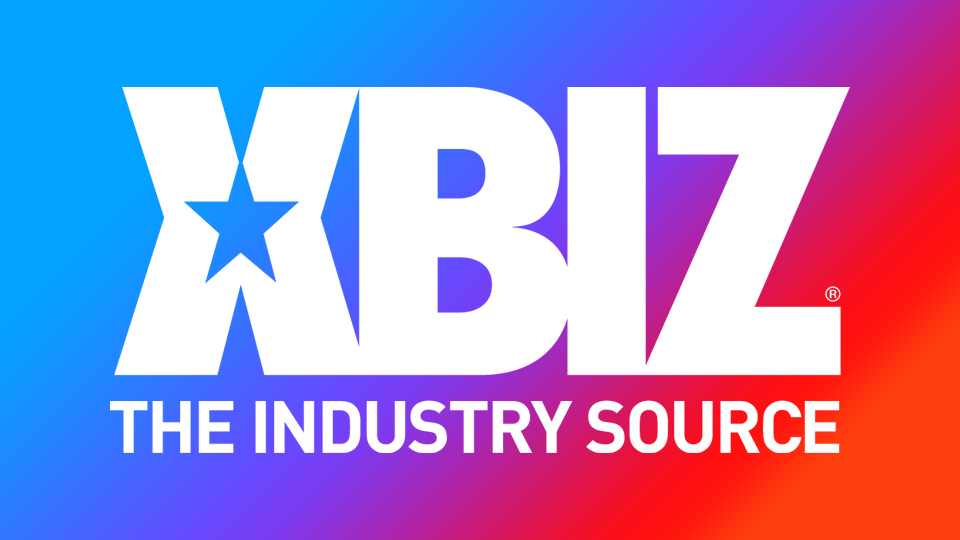 LOS ANGELES — Michael Stefano will participate in a PervCity-hosted Reddit AMA ("Ask Me Anything") Friday at 9 a.m. (PDT).
The Q&A session "will give fans and the general public a chance to really get to know the man behind the legend, while also answering questions about working in the porn industry," a rep explained.
Stefano looks forward to chatting about the latest chapter in his storied career.
"I guess I've lived a pretty interesting life and people want to know more about it," he said. "The last few months, getting back into porn, have been pretty amazing. I can't wait to see what they're going to ask."
Find the Reddit AMA here.
Find PervCity online and follow the studio and Stefano on Twitter.