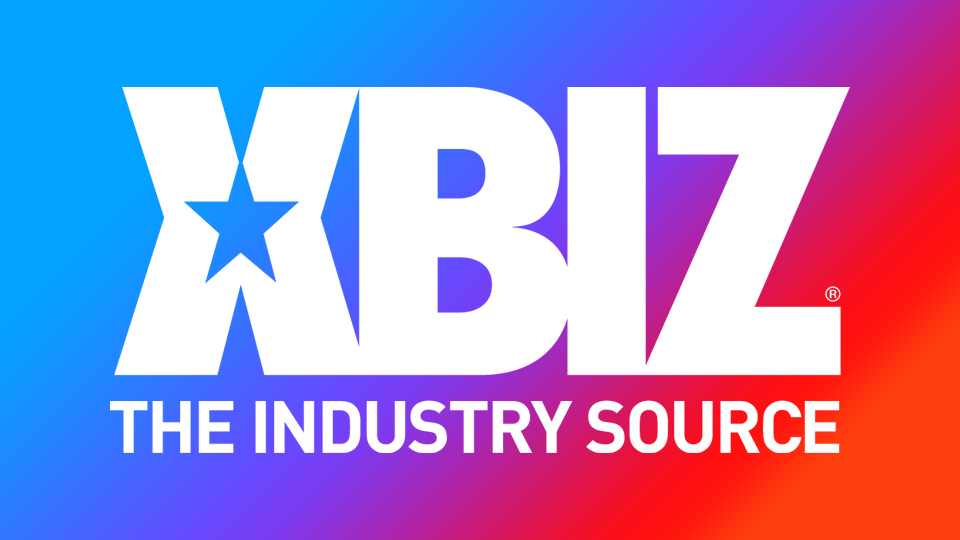 LOS ANGELES — DomCon Virtual New Orleans 2020 kicks off today and runs through November 1.
The Mistresses of Ceremonies for this year's online expo are Mistress Mia Darkque and Mistress MsMadyson. They will be joined by official Guests of Honor Lady Remedy Ann Fetish, Madame Margherite, WrathDaddy and Fran Wyhpdancer.
"DomCon's exhibitors are known for the most innovative fetish clothing and bondage gear, often setting the trend for larger manufacturers," a rep told XBIZ. "Vendors at DomCon will be showing in two live video chat rooms during available time slots. Shoppers simply pop in during a vendor's appointed time. From there, they can ask questions, discuss custom orders and arrange online purchases."
The full exhibitor schedule can be found here.
In addition to exhibitors, the online event will feature kinky classes, live stage performances, a variety of social events and parties.
For more event details, registration, tickets and more, visit DomCon.com.
Follow DomCon on Twitter for the latest updates.