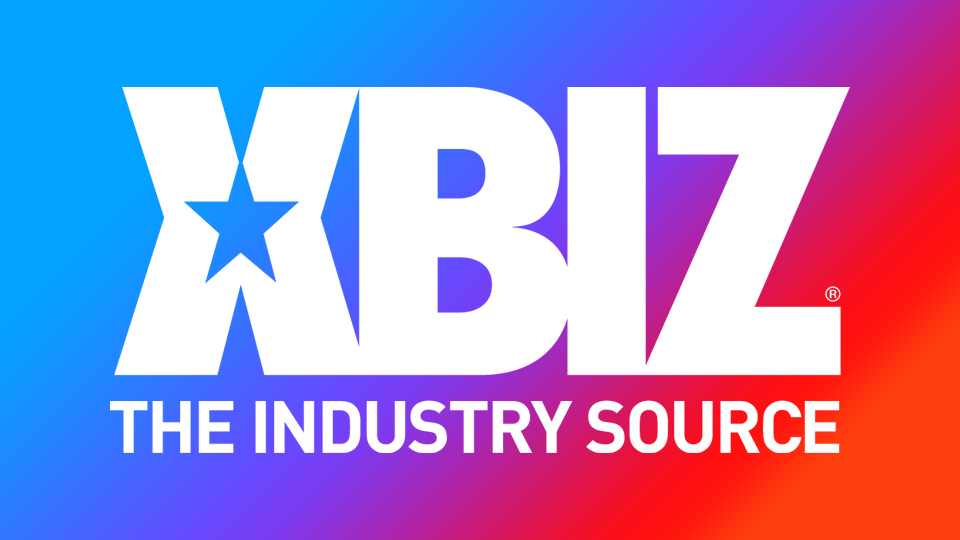 HOLLYWOOD, Calif. — Jimmy Michaels stars in the new SeeHimFuck.com scene, "See a Country Boy Fuck," co-starring Kyler Quinn.
"Jimmy is a 21-year-old redhead from Nashville and Kyler is 'the older woman' — by 20 days," said a rep. "She uses that nearly three weeks of experience to welcome Jimmy into the adult business with a spectacular man-worship scene."
"This was shot on Jimmy's second day in the adult industry, so everything was pretty fresh for him, and he seemed perfectly at home having Kyler giving him so much attention in front of the cameras," the rep added.
To check out "See a Country Boy Fuck," visit SeeHimFuck.com.
For more from SeeHimFuck, follow them on Twitter.