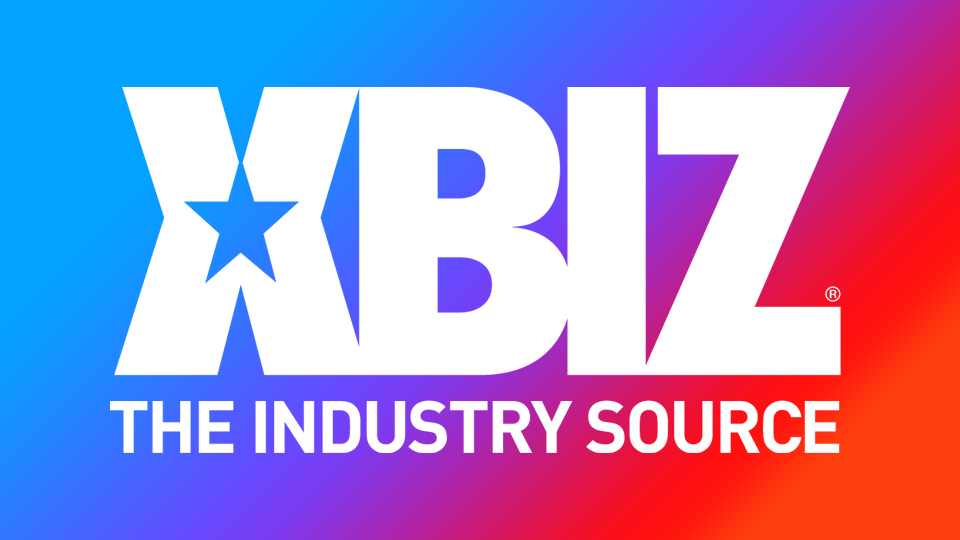 MIAMI — Angelina Castro is the subject of an hour-long special for Miami-based Spanish-language channel AméricaTevé.
Castro discussed her life, porn, family, politics and other topics.
She currently shoots for her OnlyFans and for her official site, AngelinaCastroLive.com, part of Vicky Vette's VNA Girls Network.
"It's amazing to think it's been 12 years since I started being a regular fixture on Spanish network television," said Castro. "When I was growing up in Cuba I used to watch the host of a show called 'La Costra Nostra' on AméricaTevé. When I appeared on his show in 2008, I was very emotional, having come all the way from Cuba and ending up on his show. 12 years later I am being honored for all of my appearances with a full hour."
"It's flattering to say the least," Castro added. "You reach so many people around the world that I am grateful they keep asking me to come back."
Castro commented that "2020 is one for the books. I am now being asked to go on Spanish TV and discuss the election because I am one of the few Cubans who is not a Republican."
"I am grateful that the producers of mainstream TV think my opinion is important enough to have me on regularly," she added.
To watch the TV program, visit AméricaTevé's YouTube page.
For more from Angelina Castro, follow her on Twitter.