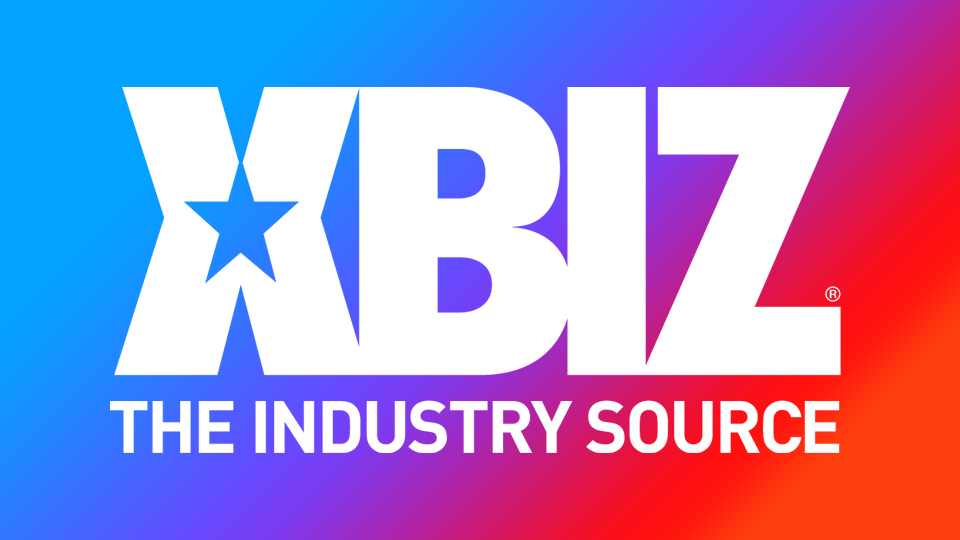 NEW YORK — June Ann, the lead performer in Sssh.com's recently released "Mirror Game," will promote the feature, among other topics, as a guest on "Chrissie Mayr's Wet Spot" tonight at 4:30 p.m (PST).
"I'm looking forward to losing my 'Wet Spot' virginity," said June Ann. "Chrissie seems so cool and sex-positive, I know we are all going to have a great time spreading the word on Sssh.com and my movie, 'Mirror Game.'"
Additional guests include media personality Bill Schulze and comedian AMarie Castillo.
Find "Wet Spot" at CompoundMedia.com and follow Chrissie Mayr and June Ann on Twitter.