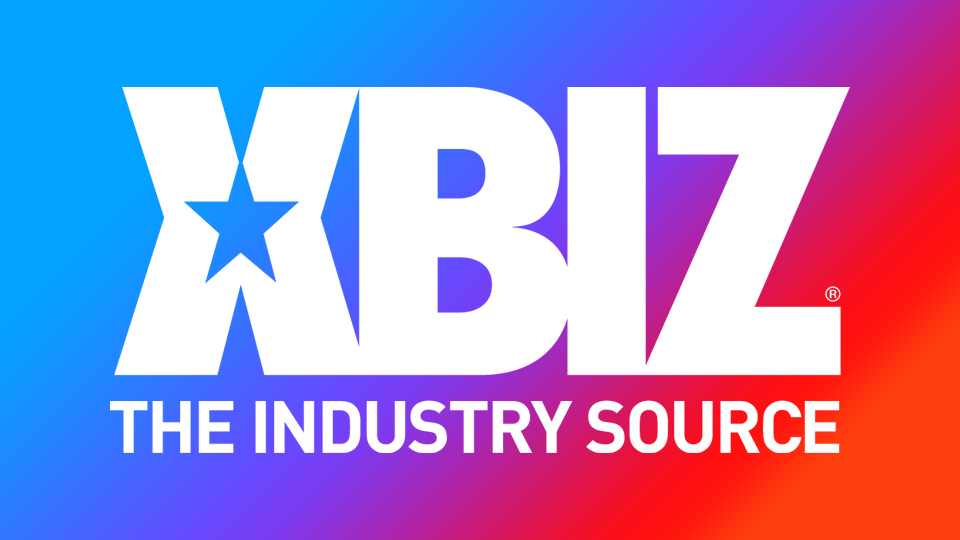 LOS ANGELES — Mary Moody has written a column about content marketing and is also extensively quoted in the cover story for the November issue of XBIZ World.
The column, titled "Tapping Into Tubes: My Strategies for Unlocking the Full Potential of Content," talks about how Pornhub has been "a powerful platform for her career," a rep said.
She discusses "how content for tube sites can be as simple [a clip] from your phone," continued the rep. "She also gives tips about using Pornhub's ad sharing revenue, using keywords and tags to score tons of views quickly, titling your content, checking out what is trending, using free content to grow your following and increase sales, and much more. It's a highly informative piece for anyone who has not tapped into tube sites."
Moody is also one of the influencers in the special report "Feed Frenzy: A Look at the Booming World of Premium Social Media" by XBIZ Managing Editor Alejandro Freixes.
"Throughout the article, she's showcased and serves up her expertise on OnlyFans and Pornhub and the importance of understanding free and paid content, marketing and promotions strategies, pricing and analytics," the rep added.
"The November issue of XBIZ World is incredible, and I'm honored to be in so many parts of the issue," said Moody. "I enjoyed writing my [column] and giving advice there and in the main feature. This issue is full of helpful information for everyone in adult, so go check it out."
To view the November issue of XBIZ World online click here.
For more from Mary Moody, follow her on Twitter.