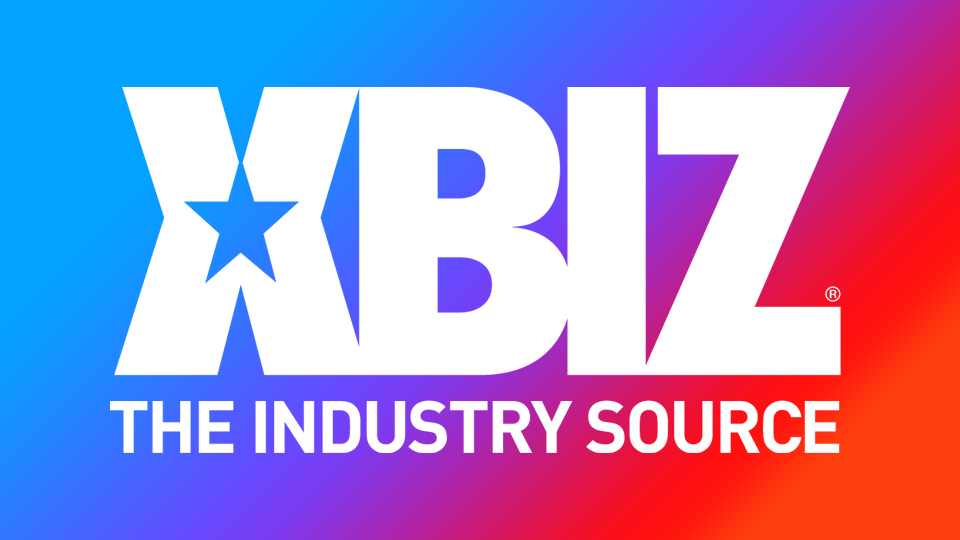 LOS ANGELES — Olive Glass anchors a sensual new threesome, titled "2 For 1 Special," now available from All Girl Massage on Adult Time.
Evelyn Claire and Veronica Valentine join Glass for the romp. "Olive is at work with her co-worker, Evelyn, who is upset her client cancelled at the last minute. When Olive's client, Veronica, arrives, Evelyn joins Olive for a '2 for 1 Special,'" a rep explained. "Olive gets to work with her partner, and things get hot quickly. As Olive is rubbing down Veronica, the massage turns into a threesome with plenty of licking, sucking, and kissing."
Glass enthused about the experience.
"This was one of my first scenes back, and I am happy that it was for Adult Time," she said. "I know my fans love my all-girl work, and they love all-girl threesomes even more. I am positive you will love this scene."
Find "2 For 1 Special" on Adult Time.
ATMLA represents Glass; follow her online and on Twitter.