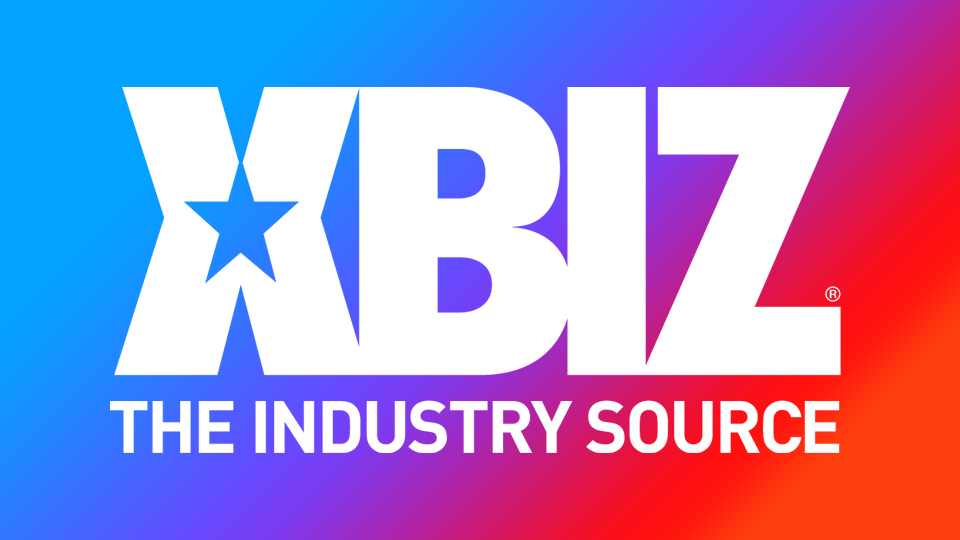 AMSTERDAM — Larkin Love is one of the influencers included in the XBIZ Special Report in the November issue of XBIZ World.
Love is featured in the XBIZ Special Report "Feed Frenzy: A Look at the Booming World of Premium Social Media," by Alejandro Freixes.
"Larkin uses her years of experience as an adult star and content creator to give sage advice to XBIZ readers," said a rep. "She's featured throughout the piece and discusses her massive following across multiple platforms and on her terms."
The rep added that Love's preferred content "is whatever she wants, enjoys producing content that gives her freedom and flexibility, and follows her natural creativity and shoots in the moment. She also delves into marketing and multi-tasking and encourages other entrepreneurs to go live with content, the importance of staying organized and taking notes on your customers to build relationships."
"I'm honored to be one of the top influencers profiled in this piece, and I hope my advice will help everyone from brand-new to established premium social media creators," said Love. "I was also excited to announce Nudemillionaire.com in the piece, and that my indie adult production eBooks will help others achieve the success that I have."
The feature starts on Page 52 and runs through Page 65, and includes a SFW photo and a spotlighted quote from Larkin.
To view the November issue of XBIZ World online, click here.
For more from Larkin Love, follow her on Twitter.