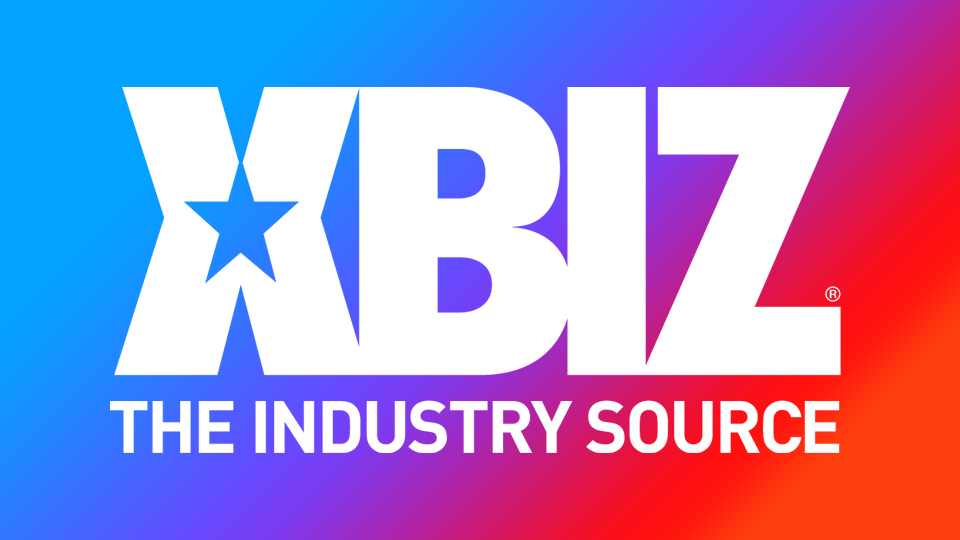 LOS ANGELES — Adult star, radio show host and feature dancer Nikki Delano is one of the top content creators spotlighted for the XBIZ cover story in the November 2020 issue of XBIZ World.
According to a rep, "Nikki is one of the top influencers on social media with verified Twitter and Instagram accounts and millions of followers on each. Another arena she excels in is premium social media, and that's why XBIZ choose to include her in their Special Report."
In "Feed Frenzy: A Look at the Booming World of Premium Social Media" by XBIZ Managing Editor Alejandro Freixes, Delano is referred to as a "seasoned adult star and prolific premium social media creator." She weighs in on creating a diverse array of content on her OnlyFans, premium Snapchat and upcoming Brazzers+ platforms, while also detailing how she comes up with SFW and NSW content for promo to entice new subscribers and her approach to filming videos with other performers.
Delano also delves into the importance of marketing and multi-tasking and using Twitter, IG, TikTok, Facebook, free Snapchat and her Vivid Radio Show to promote her platforms, as well as how she uses each one differently. Additionally, she gives a sneak peek into her posting frequency and pricing strategies. With these techniques, she has harnessed the rise in adult content consumption due to the pandemic to bring in six figures a month with her premium social media and new Fleshlight toys.
"People always ask me how I've become so successful in this industry, and this XBIZ article has a lot of my tips and tricks," Delano stated. "I'm honored that I'm seen at the top of my game and featured with other influencers."
The "Feed Frenzy: A Look at the Booming World of Premium Social Media" report starts on page 52 and runs through page 65, with a SFW photo and a pull quote included from Delano.
Fans who want to learn more can tune into "Nikki's Tales from Culo" every Wednesday at 1 p.m. (PST) on SiriusXM Vivid Radio, channel 415, for "wet-and-wild fun and sexy in-studio guests," shared a rep. Listeners can call in during her live show at 855-99-VIVID.