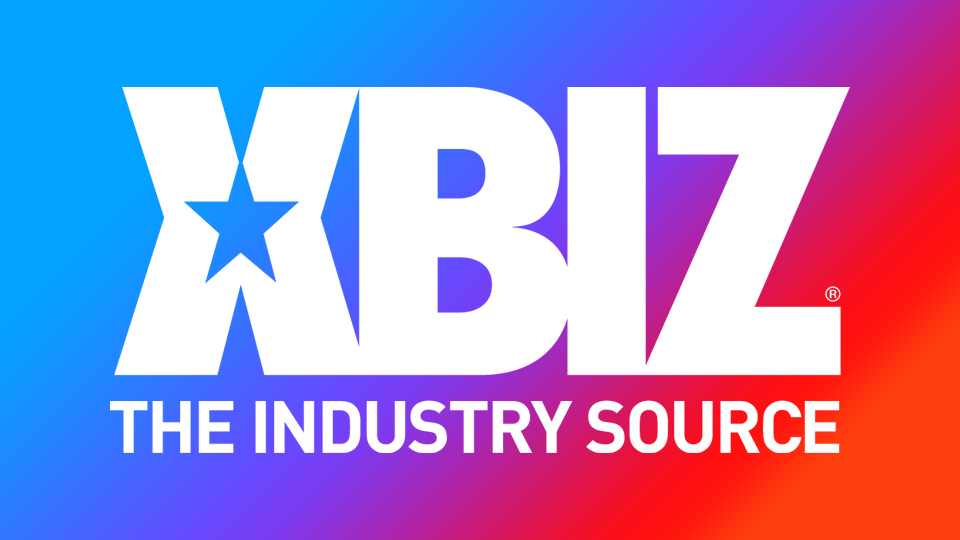 LOS ANGELES — Aziani and distributor Joy Media Group have announced the release of "Double Penetrated," a new title with exclusive content from GangbangCreampie.com.
Directed by Buzz Aziani, the title stars Sarah Vandella and Miranda Miller.
"This is our first all-DP featured release," said Dave Peskin, sales rep for Joy Media Group. "The out-the-door numbers surpassed pre-COVID numbers, which is pretty amazing. That's how hot this title is."
Aziani himself added, "By the time the lovely Sarah got her holes filled, she was literally gushing and dripping cum out of her pussy and down her asshole. As for Miranda, once she had her pussy, her mouth and her ass fucked enough, we began our attempts at double-penetration, but we had a few logistical problems. We did, however, fulfil our destiny."
For a trailer and additional information, click here.